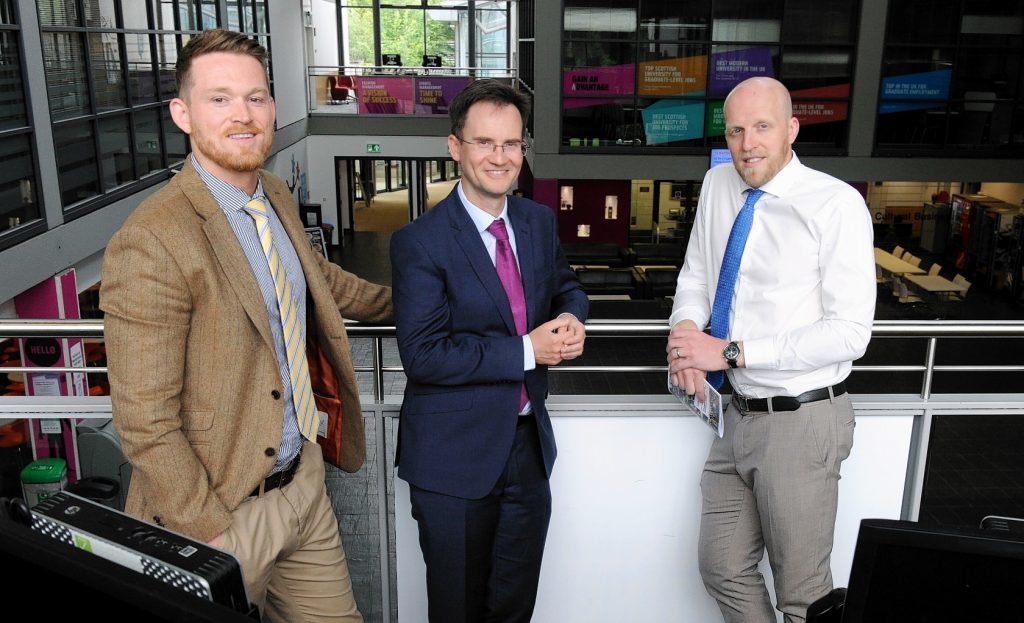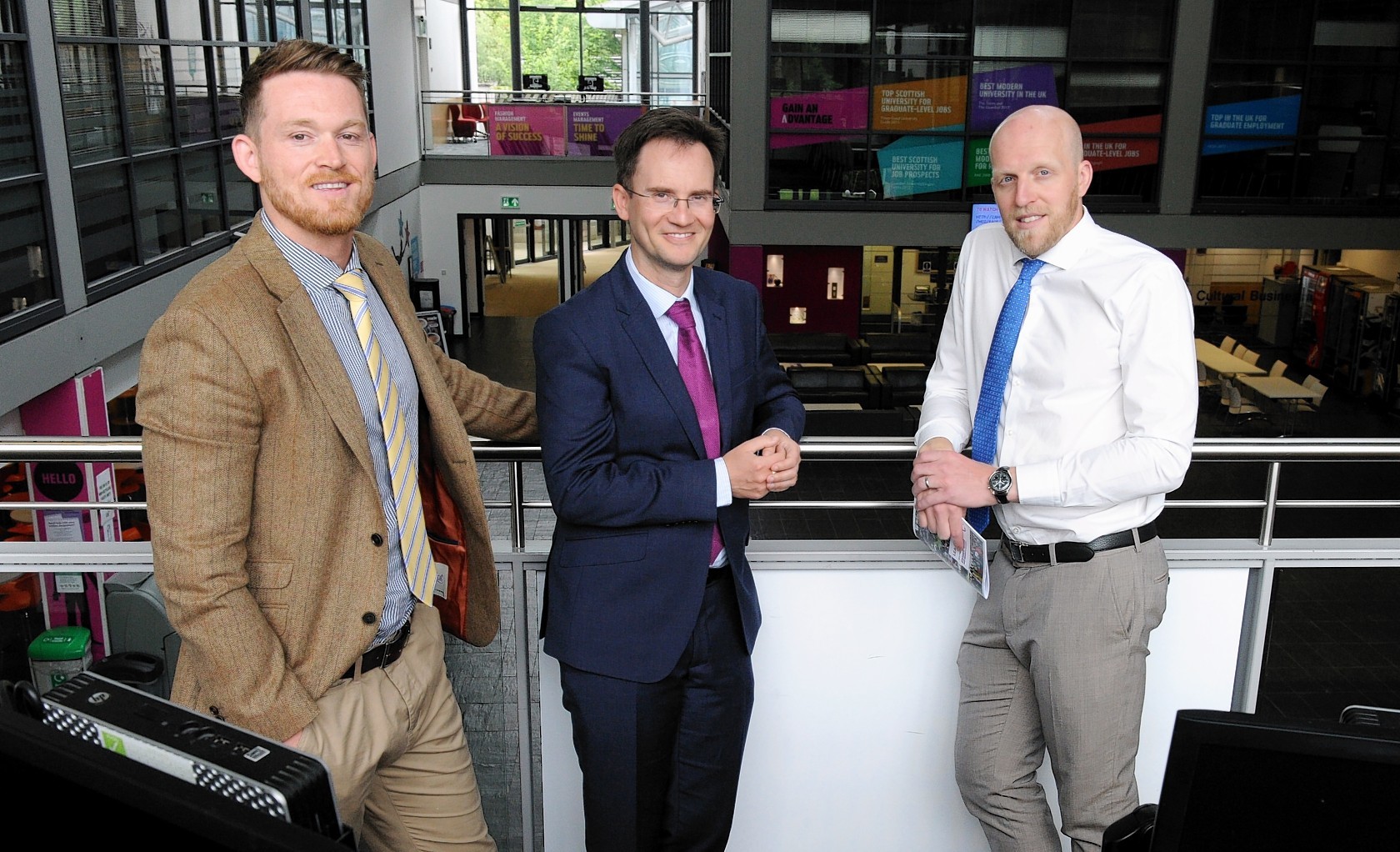 Oil and gas industry professionals should consider additional academic qualifications as a form of insurance in an uncertain industry, according to the head of Robert Gordon University's MBA course.
Dr Ian Broadbent is the head of the institution's general MBA course and its Oil and Gas Management variant.
He said: "We're trying to help them insure themselves against the downturn.
"I'll make no bones about it, it's a very difficult environment at the moment. I see it in the students and the candidates, these guys who are going through a really difficult time because people lose their jobs.
"At the same time the people who keep their jobs are having to take on more and more responsibility as organisations downsize and re-profile."
Having been in his position for four years, and having started when the oil price was heading upwards, Dr Broadbent has seen the effect of the recent downturn first hand at the university.
Where people would once have focussed on a career in oil and gas, more applicants are pursuing a broad education in light of increasing uncertainty.
He said: "One of the trends I've seen since the downturn is that more and more oil and gas professionals that would traditionally have done our MBA in oil and gas management are actually doing the general MBA course as a way of perhaps broadening their horizons beyond the oil and gas industry."
But, he believes that a recovery could be on the way – and that his graduates will be best placed to capitalise.
He said: "I think that the industry is obviously showing some green shoots of recovery, there's cautious optimism for the back end of this year and more and more projects are becoming sanctioned.
"I think people will start to realise there are plenty of opportunities globally in the oil and gas industry for people with these sort of qualifications and experience but it's a cyclical thing and I'm sure that the MBA oil and gas management is still heavily subscribed."
Every year, the course holds a 'Leadership Week' which allows students to listen to and learn from leaders within industries, including from the oil and gas sector.
This year's event featured guest speakers including Wood Group chief executive Robin Watson, Luca Corradi of the Oil and Gas Technology Centre and Nexen's UK managing director Ray Riddoch.
This fits with the course's aim to put industry links at the heart of the programme.
Dr Broadbent said: "Our industry engagement strategy is core to what we do on the MBA.
"Some of our modules are actually run by industry practitioners, we work with dozens of companies in the oil and gas industry in different ways, either as visiting speakers, advisors on content or actually delivering content on the course."
The course leader's belief that further study is a wise investment for those in the oil and gas industry is shared by his students.
Development
Kris Lindahl, a 36-year-old former soldier in the Norwegian army, is studying the general MBA on a part-time basis, and feels it has helped him to develop personally and professionally.
He said: "I think our future in terms of how we gain work and employment in society is going to drastically change and I want to be better equipped for that.
"With the new low oil price there's a lot of challenges for supply chains in oil and gas and there's only so much cost cutting that can be done.
"We are getting increasing regulations from climate change, energy efficiency policy so the oil and gas sector is perhaps going to lose the competitive advantage they've had so far.
"Both personally and professionally I've grown quite a lot and the amount of doors, the toolkit both strategically and the interpersonal skill set is all really valuable for developing your career.
"It's always good to broaden your horizons."
Security
Ross Bremner, 38, has worked for EnQuest for five years and is taking the oil and gas management course part time to develop his skills and improve his job security.
He said: "To widen my opportunities in future I really felt that I needed something else.
"I had spoken to a lot of the senior people at work and people I knew within the industry and you really need more than an undergraduate degree. An MBA was a big decision to make, I spoke to a lot of guys that had done it, and they all recommended it."
And he reflects the view of his course leader, that the course serves as a form of insurance in uncertain times.
He said: "It's now in the situation that your career is your own and it's up to you look after your career.
"I feel if I'm not doing the best to look after my career and give myself the best opportunities in the future I'm kind of letting myself down."
The course gives the students an example to not only learn from industry figures, but also from their peers.
Mr Bremner said: "Unfortunately in my class a lot of people have lost jobs, but in the same breath a lot of people have moved on with promotions and various other companies on the back of their MBA, but it's just good to have that network."
Recommended for you

New training centre expected to create up to 30 new jobs in Aberdeen