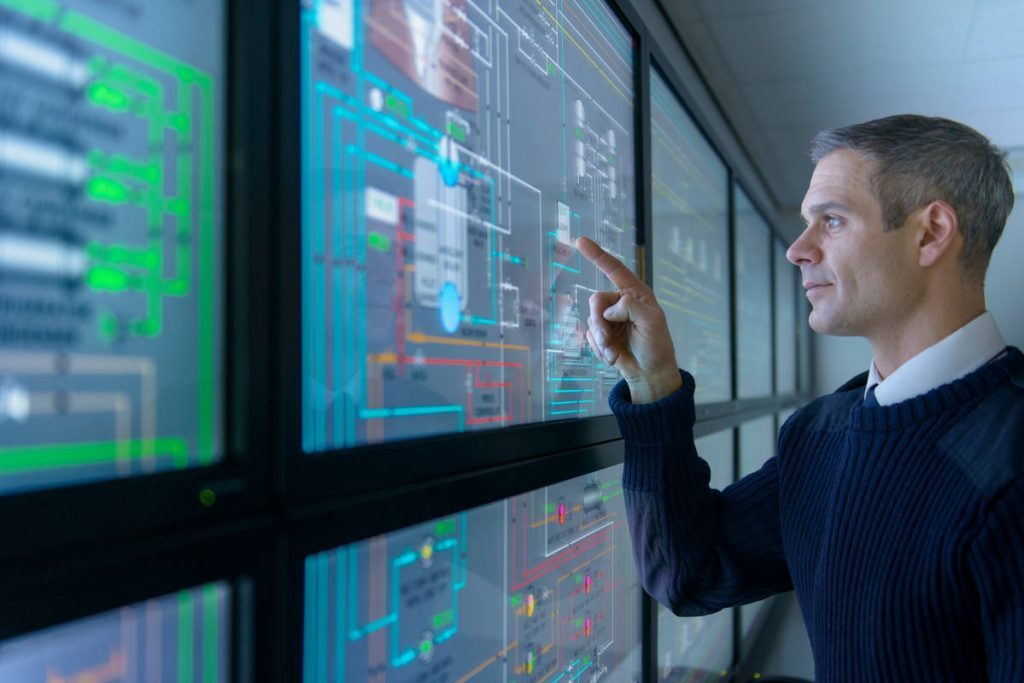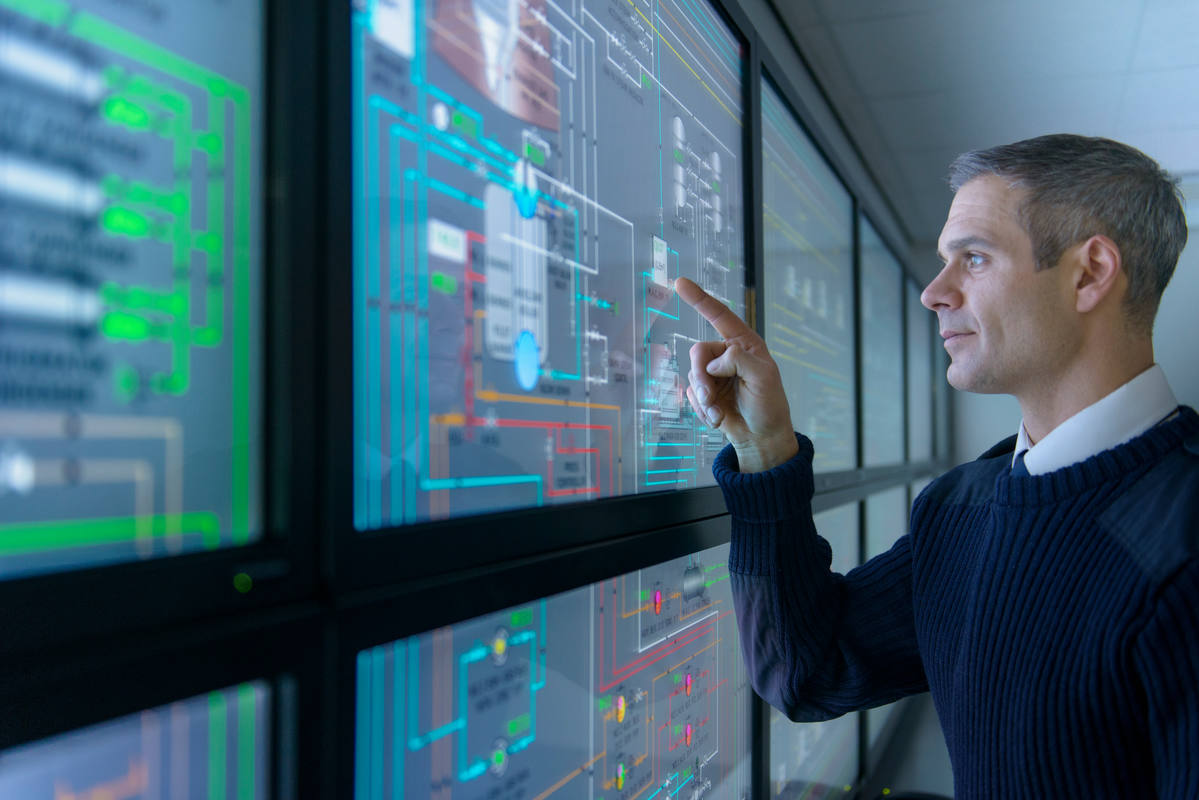 A panel of experts will debate the rising threat of cyber security, including ransomware 'Bad Rabbit'.
The Institute of Marine Engineering, Science and Technology's (IMarEST) Marine Electrical and Control Systems Safety Conference (MECSS 2017), being held in Glasgow on 22 and 23 November, will feature a highly topical Cyber Security Panel Debate entitled 'Maturity, commonalities and differences in approaches to cyber security across transport', organised by The Institution of Engineering and Technology (IET) in collaboration with IMarEST, and designed to help delegates prepare for the attack that will be coming their way.
"The IET Code of Practice: Cyber Security for Ships published in September lies at the heart of the debate, which will take place at the end of the first day of MECSS 2017," said MECSS 2017 Conference Chairman, Kevin Daffey, Director Engineering & Technology, Marine at Rolls-Royce. "The debate will build on previous successful collaborations between IMarEST and IET, as well as providing additional focus from two major Professional Engineering Institutions (PEIs) for this rapidly emerging and complex area for the maritime sector and wider industry.
"The IET's Code, commissioned by the Department for Transport and launched by Transport Minister Lord Callanan on 13 September during London Shipping Week, certainly helped to focus attention on some of the dire results of successful cyber-attacks. These could include physical harm to the system or the shipboard personnel or cargo (potentially endangering lives or the loss of the ship); the loss of sensitive information, including commercially sensitive or personal data; and criminal activity, including kidnap, piracy, fraud, theft of cargo, or the imposition of ransomware," he adds before diving deeper into the session.
"Hugh Boyes, Managing Director at Bodvoc Ltd, who was heavily involved in the creation of the IET Code of Practice, will chair the session with Robert Oates, Software-Intensive Systems Engineer, Rolls-Royce (who will deliver his paper on 'Chains, links and lifetime: Robust security for autonomous maritime systems' immediately before the panel discussion); Peter Davies, Technical Director, Thales e-Security; Tim Rawlins, Director, NCC Group; Mark Lavis-Jones, Account Director, Advanced Cyber Solutions, Raytheon UK; and Professor Kevin Jones, Executive Dean, Faculty of Science & Engineering, University of Plymouth among the panellists.
"I have no doubt that we will all come away from a stimulating 75-minute discussion much wiser and more prepared than we were, and ready to carry on discussing what we have heard at the Conference Reception hosted by the City of Glasgow which follows," adds Kevin Daffey. "We are grateful to The Lord Provost and Glasgow City Council for holding this end-of-day event."