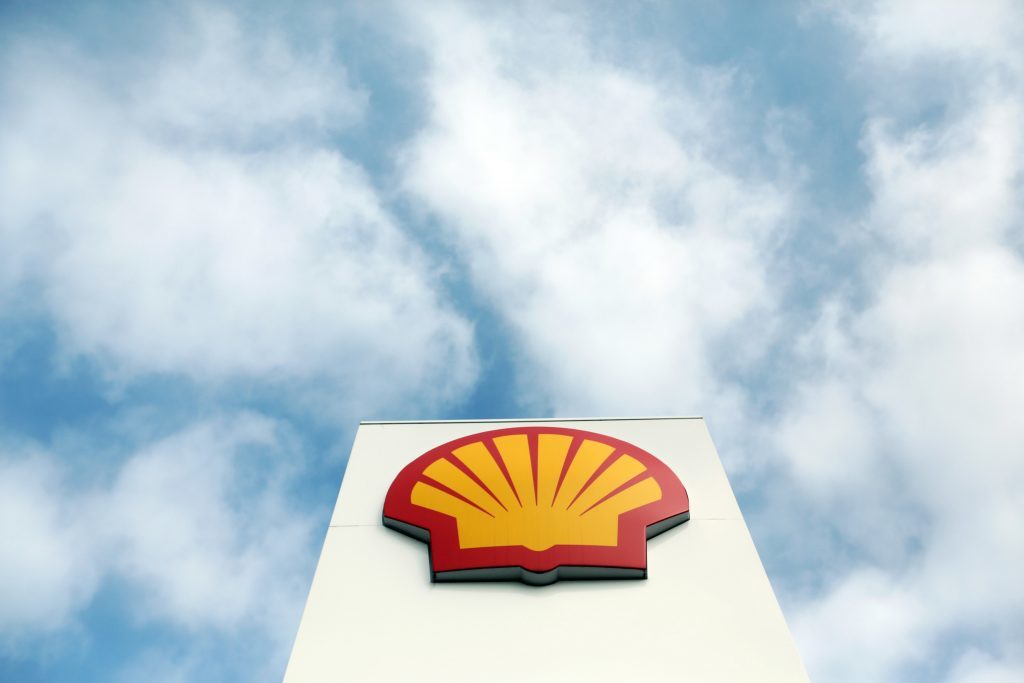 A London-based blockchain start-up has secured investment from oil giant Shell in exchange for a minority stake.
Applied Blockchain, founded in 2015, previously won a development competition for Shell's downstream business.
The agreement marks the entry into the energy industry for Applied Blockchain, whose clients include global players in banking, telecoms, automotive, manufacturing, aviation, as well as a range of blockchain start-ups and partners.
A blockchain is a digitised, decentralised, public ledger of all cryptocurrency transactions.
Applied Blockchain said it would use the cash to speed up its growth and to develop technology for private, consortium and interchain business blockchain networks.
Adi Ben-Ari, founder and chief executive at Applied Blockchain, said: "Our experience as one of the earliest companies delivering blockchain solutions into production for both start-ups and corporates has provided us with a unique perspective on the value, and challenges, associated with the technology in the real world.
"The investments and partnerships will accelerate our growth and enable us to deploy our solutions to a truly global business ecosystem."
Johan Krebbers, chief technology officer for IT at Shell Global Solutions International, said: "Blockchain applications have huge potential to shake up how we do things in the energy industry from streamlining process, to simplifying how we work with our suppliers and serve our customers.
"Investing in Applied Blockchain is part of our commitment to use digitalisation to create value in our core business and develop new business models."