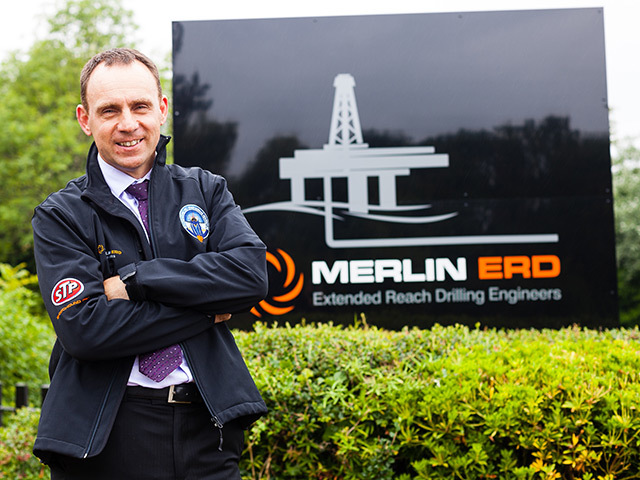 Engineering consultancy Merlin ERD is lending a helping hand to out of work drilling professionals.
The Perth-headquartered company said it would only charge a nominal fee for some places on its extended reach drilling courses for those who have been unemployed for three months or more.
The three-day course covers everything from well planning to hole cleaning.
It is aimed at those who already have drilling experience whether engineers, drilling supervisors, superintendents or service personnel.
Merlin said the training would take place in Aberdeen from January 30 to February 1.
To apply for a place click here.