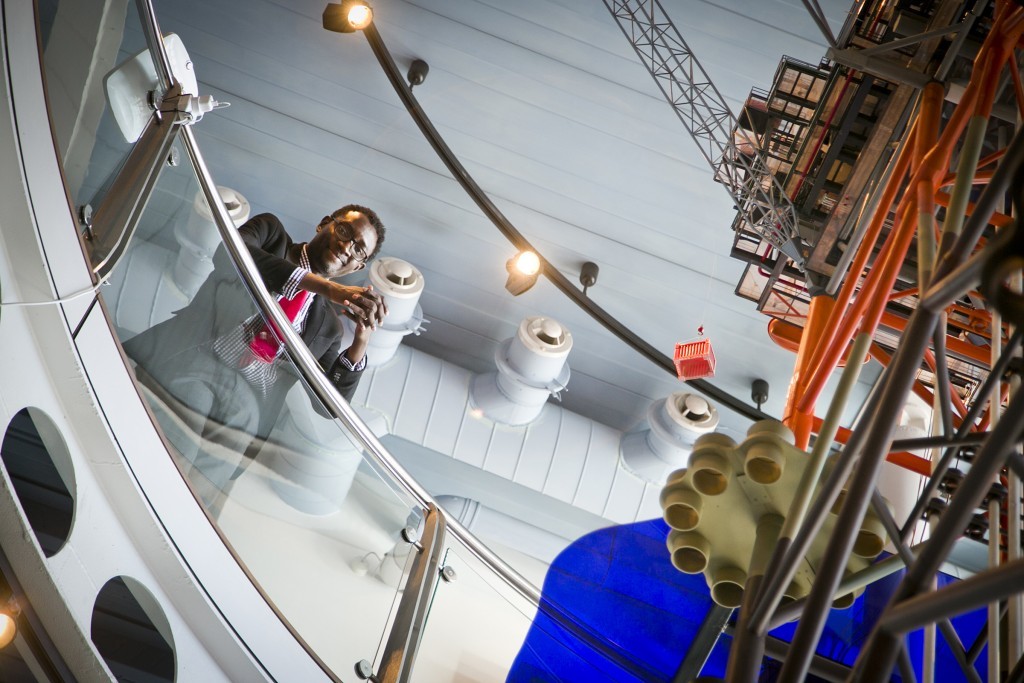 A group that helps aspiring engineers get into the oil and gas industry is staging two events at universities in Aberdeen later this month.
Not-for-profit body AFBE-UK Scotland, which is based in Aberdeen, is hosting a seminar at the Sir Ian Wood building at Robert Gordon University on Saturday, February 17.
The group is run by industry professionals with particular focus on supporting minority groups into the energy sector.
The RGU event will feature workshops, CV clinics and mock interviews, as well as a talk from Gabriel Otaru, a lead petroleum engineer with Engie E&P.
AFBE-UK Scotland will then hold on Thursday, February 22 at the University of Aberdeen's New Kings Building to discuss what is next for the oil and gas sector.
It will feature a talk from Dr Chet Biliyok, a chartered engineer and visiting lecturer from Cranfield University.
Both events are free to attend but require registration.
Dr Ollie Folayan, chairman of AFBE-UK Scotland, said "We're delighted to be hosting two events which both seek to give support to young engineers.
"The all-day event will provide the opportunity for students and recent graduates to seek advice, while the talk from the Dr Chet Biliyok, is sure to give a first-class insight into what lies ahead for the industry."