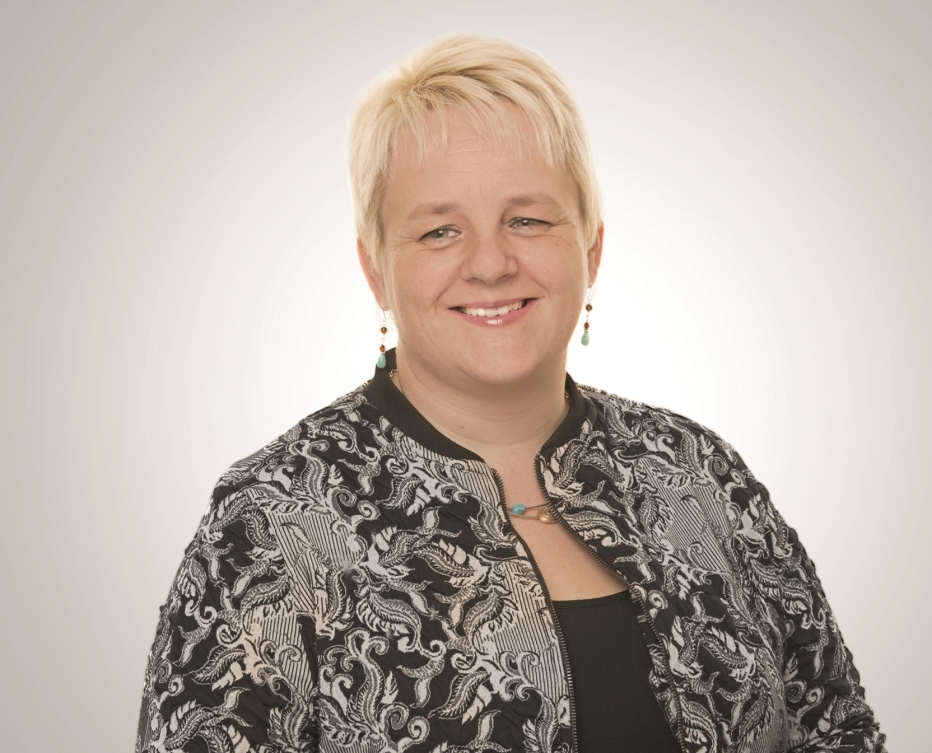 The Oil and Gas Technology Centre (OGTC) has today announced investment in three oil and gas robotics projects to transform pressure vessel inspection.
As part of the organisation's "Call for Ideas", the new technology provided by these projects will look to cut the excessive cost and safety concerns associated with topside inspections.
Identified by the industry as one of the challenges to maximise North Sea recovery, the robot technology will aim to help increase production uptime, reduce costs and improve efficiency.
Rebecca Allison, asset integrity solution centre manager, said: "From day one, developing and deploying new technology for pressure vessel inspection has been a key focus area for the Oil and Gas Technology Centre.
"We're delighted to be investing in robotics projects with Sonomatic and the University of Strathclyde, which we believe can significantly reduce costs, improve efficiency and enhance safety."
The OGTC said that it intends to launch its second Asset Integrity Call for Ideas later this month.
Mark Stone, integrity services manager at Sonomatic, one of the robotics firms the OGTC will be working with, said: "We're excited to be working with the Oil and Gas
Technology Centre to develop the next generation of robotic inspection tools for non-intrusive inspection.
"There have been significant advances in robotics technology, inspection solutions and data science over the past few years and the support from the OGTC will ensure these are soon available in a practical tool for field application."
Recommended for you

'Who cares wins': Could ESG investment woes hit the UK supply chain?