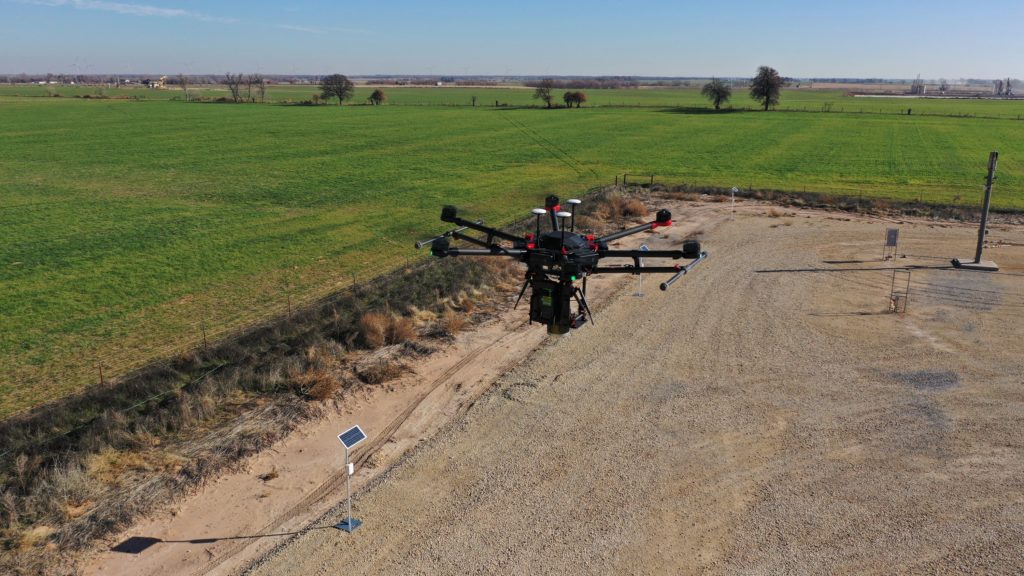 Baker Hughes, a GE company (BHGE) has unveiled a new digital methane detector for oil and gas installations.
Lumen provides real-time results by streaming live data from sensors to a cloud-based software display.
BHGE has designed two versions of Lumen — a drone-based system for over-air monitoring and a ground-based, solar-powered wireless one.
Unveiling the gizmo at its annual meeting in Florence, BHGE said the options provide flexibility and cost effectiveness.
Diarmaid Mulholland, head of BHGE's measurement and sensing business, said: "Methane leak detection is one of the most pressing needs in the oil and gas industry today, and we believe Lumen is a game-changer for highly-effective methane emission monitoring.
"Using advanced sensors and industrial software, Lumen helps operators to protect the environment by detecting harmful methane leaks, and by using advanced data analysis, this technology helps identify and reduce emissions while also increase safety for operators. The applications within oil and gas are just the beginning."
Isabel Mogstad, a methane solutions expert with the Environmental Defense Fund, said: "In a carbon constrained world, minimising methane emissions is a critical path issue for the oil and gas industry.
"No operator can afford to sit still as service companies and others bring ever more innovative methane solutions to market."
Recommended for you

Aberdeen subsea firm OceanTools to play key role in tsunami detection efforts