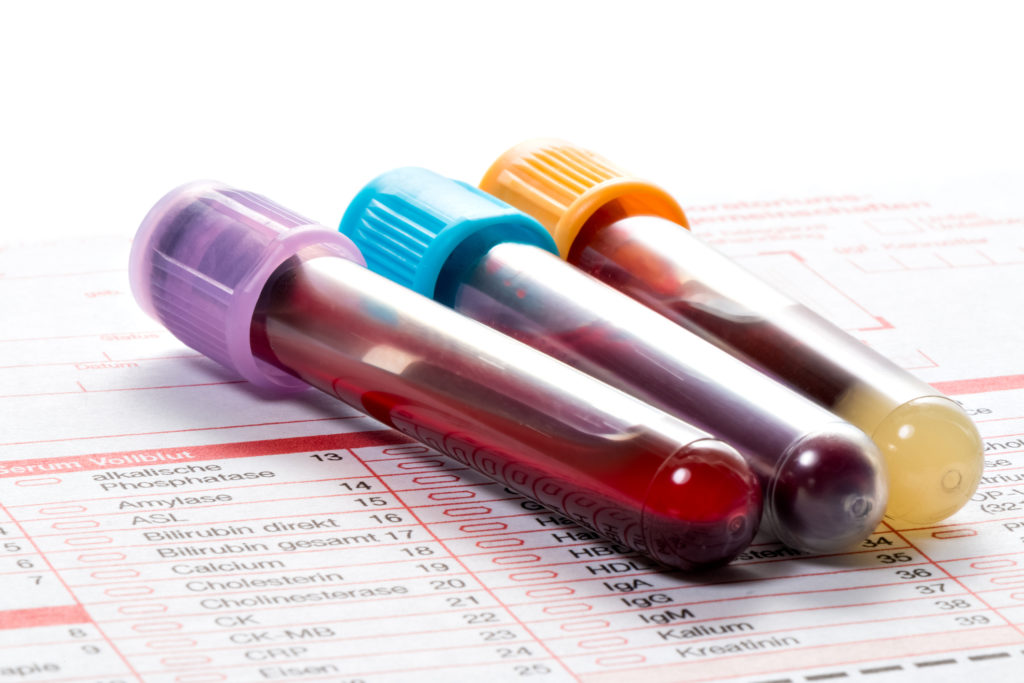 Imagine the potential health benefits of knowing the status and condition of your blood around the clock.
Baker Hughes, a GE company (BHGE) is working on a new tool which will do the equivalent for critical oil and gas assets.
BHGE will develop the VitalyX real-time lubricant monitoring system alongside Emirates National Oil Company (Enoc).
VitalyX can be deployed in multiple industries using large machinery.
A cloud-based system detects and measures lubricant properties while simultaneously converting the data into actionable insights.
Enoc has also signed the first order for VitalyX.
The project was announced at BHGE's annual meeting in Florence.
Lubricants are the lifeblood of many machines. It protects those assets and can be used to check the overall health of a system.
Real-time monitoring helps safeguard equipment by offering a new level of predictive maintenance.
Without continuous monitoring, catastrophic failures are a reality.
Diarmaid Mulholland, head of BHGE's measurement and sensing business, said: "Imagine knowing what's going on with your blood 24/7 and developing that technology. This is the same for critical assets."
Mr Mulholland added: "Our joint focus on lubricant monitoring is a critical and essential element towards making industries safer and more efficient.
"Our co-development of VitalyX with Enoc not only ensures we deliver technology that works in real-world extreme conditions but also has proven experience in the field.
"This technology is a prime example of the Industrial Internet of Things in action – hardware and software working seamlessly together, taking sensor data to deliver new insights we could never achieve before.
"We are excited for this journey with Enoc and many more customers to come."
Enoc Group chief executive Saif Al Falasi said: "Digitisation is playing an integral role in in driving the transformation of the energy sector, and has contributed significantly to enhancing operational efficiency.
"We believe that our agreement with BHGE – will play a key role in revolutionising lubricant quality testing and physical asset management.
"We are pleased to have been able to work with BHGE on the development of this innovation and look forward to developing many other projects in the near future."