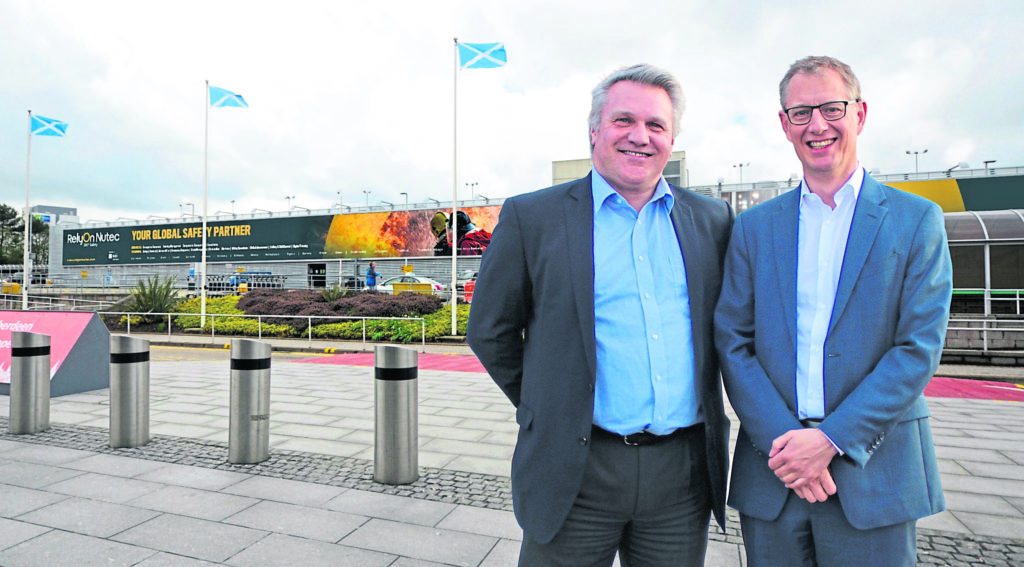 Safety training firm RelyOn Nutec has entered the digital learning market through the acquisition of Cresent, the trading name of Newcastle-registered Red Oak.
Cresent, which operates out of Westhill, Aberdeenshire, has served the oil and gas industry for more than 36 years with digital learning services, online health and safety training, and consulting services.
Harry van der Vossen, director of digital learning at RelyOn Nutec, the new name for Falck, said: "We are extremely pleased to bring in the very strong capabilities and decades of expertise in digital learning and control of work from Cresent into the RelyOn Nutec organisation.
"Being the largest global provider of safety training for the oil and gas, offshore, maritime and renewables industries, we believe that adding digital learning capabilities, course catalogue and a control of work system and services to the RelyOn Nutec group, will be hugely important."
Torben Harring, Group CEO of RelyOn Nutec adds "Safety and survival training is our core business, but to be all-round successful, we need to have in-house capabilities to offer Digital Learning to complement, enhance and in some specific cases replace practical training."
Recommended for you

RelyOn Nutec secures £3million training contract extension