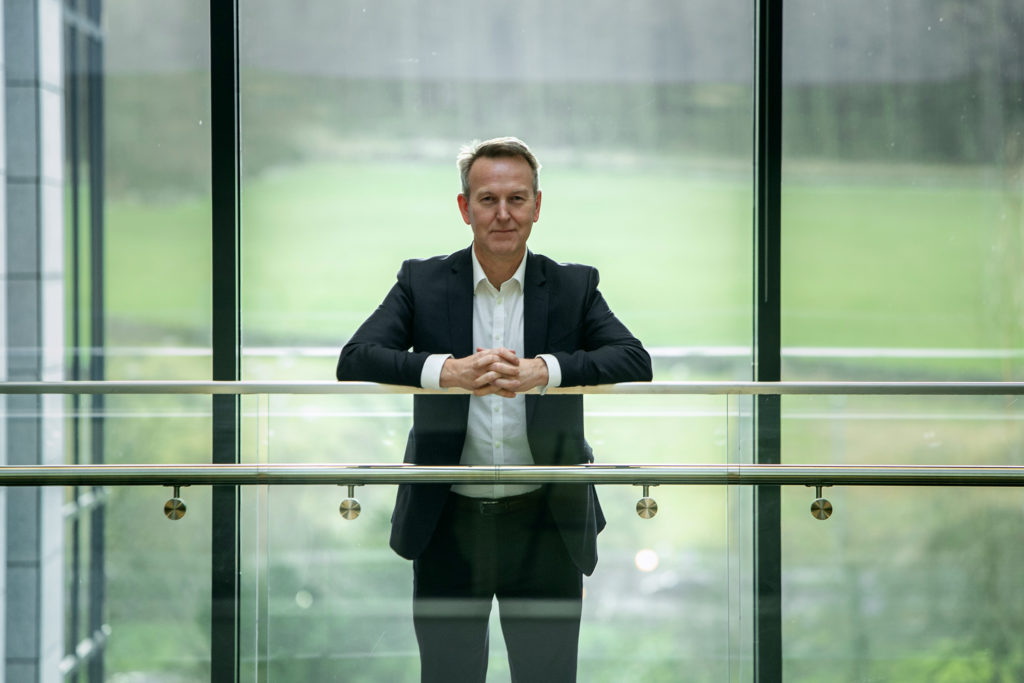 Three-quarters of oil and gas executives believe the sector's supply chain has the right skills and expertise to support the energy transition, according to a poll.
But energy consultancy Lloyd's Register (LR), which conducted the survey, thinks the findings underline an urgent need for the industry to "upskill" and improve its technologies.
While 74% of respondents "agreed" or "strongly agreed" that the supply chain could "deliver energy transition", the remaining 26% were not convinced.
David Clark, group energy director at LR, said the outcome, with a quarter of people doubting oil and gas service companies' readiness for the transition, should be treated as a "call to action".
Mr Clark said new competencies and skillsets would be required to help the oil and gas sector reduce its emissions, and for the development of carbon capture, hydrogen and integrated energy systems.
He warned that the oil and gas sector would face "tough competition" from other industries to "recruit the next generation of digital talent". Roles that do not currently exist will also need to be created, he said.
More than 80 people participated in the poll during the Offshore Europe exhibition and conference in Aberdeen last month.
Recommended for you

How can Aberdeen ensure its getting the best skills for the energy transition?