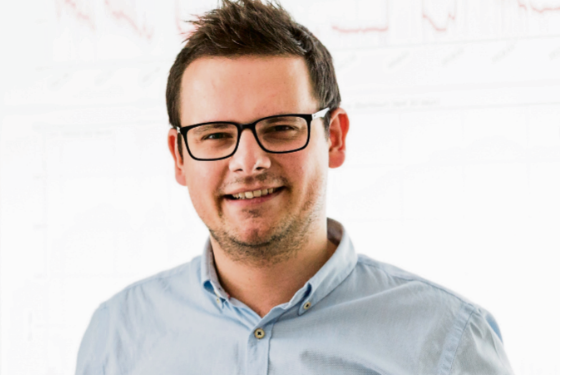 Opex Group, an Aberdeen-based technology firm specialising in data science and predictive analysis, has moved quickly to support a new graduate apprenticeship scheme at Robert Gordon University (RGU).
Scott Kinsey was one of the first students on the four-year graduate apprenticeship data science honours degree and recently became Opex's first apprentice.
Demand for data science and data analysis skills has grown significantly in recent years, with the European Commission forecasting in 2017 that 100,000 new data-related jobs would be created in Europe by 2020.
Opex has been working closely with universities to address the challenge of recruiting the next generation of data scientists into the oil and gas industry.
Mr Kinsey will devote some of his time to work-based learning, while also taking part in practical and theoretical studies.
He will be mentored by one of Opex's data scientists, Matej Svoboda, who joined the company after he graduated from RGU three years ago with a postgraduate degree in data science.
Mr Svoboda said: "We hope this industry apprenticeship provides him with a real insight into the application of data science and the impact it can have on the oil and gas industry. I'm grateful to have the opportunity to mentor Scott over the next four years."
Recommended for you

Talent and timing: Can Aberdeen's oil and gas skills make the energy transition?