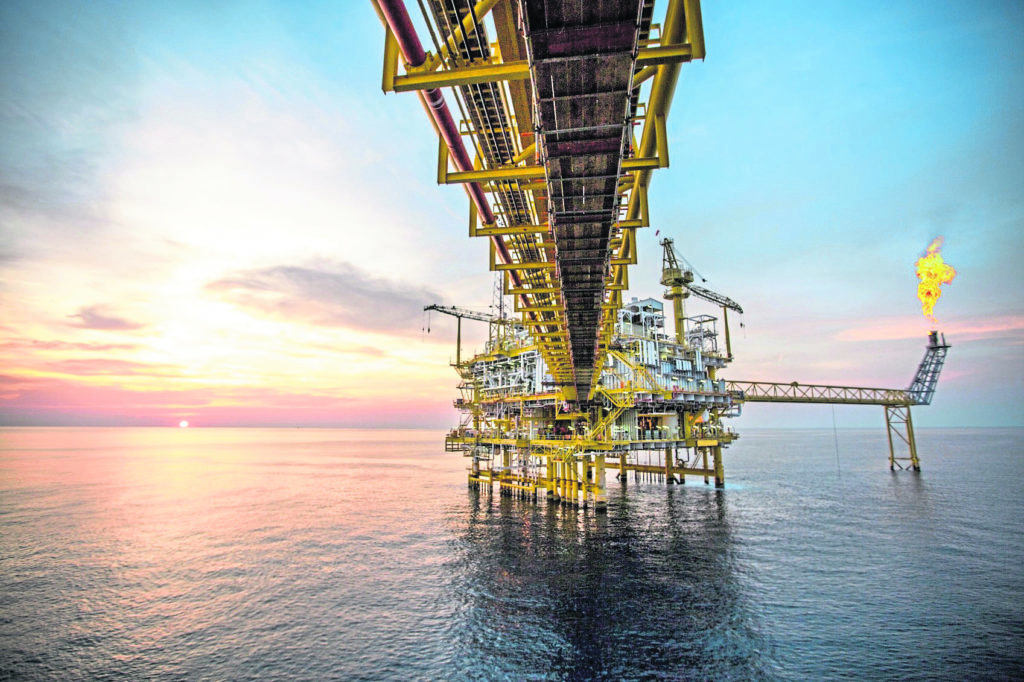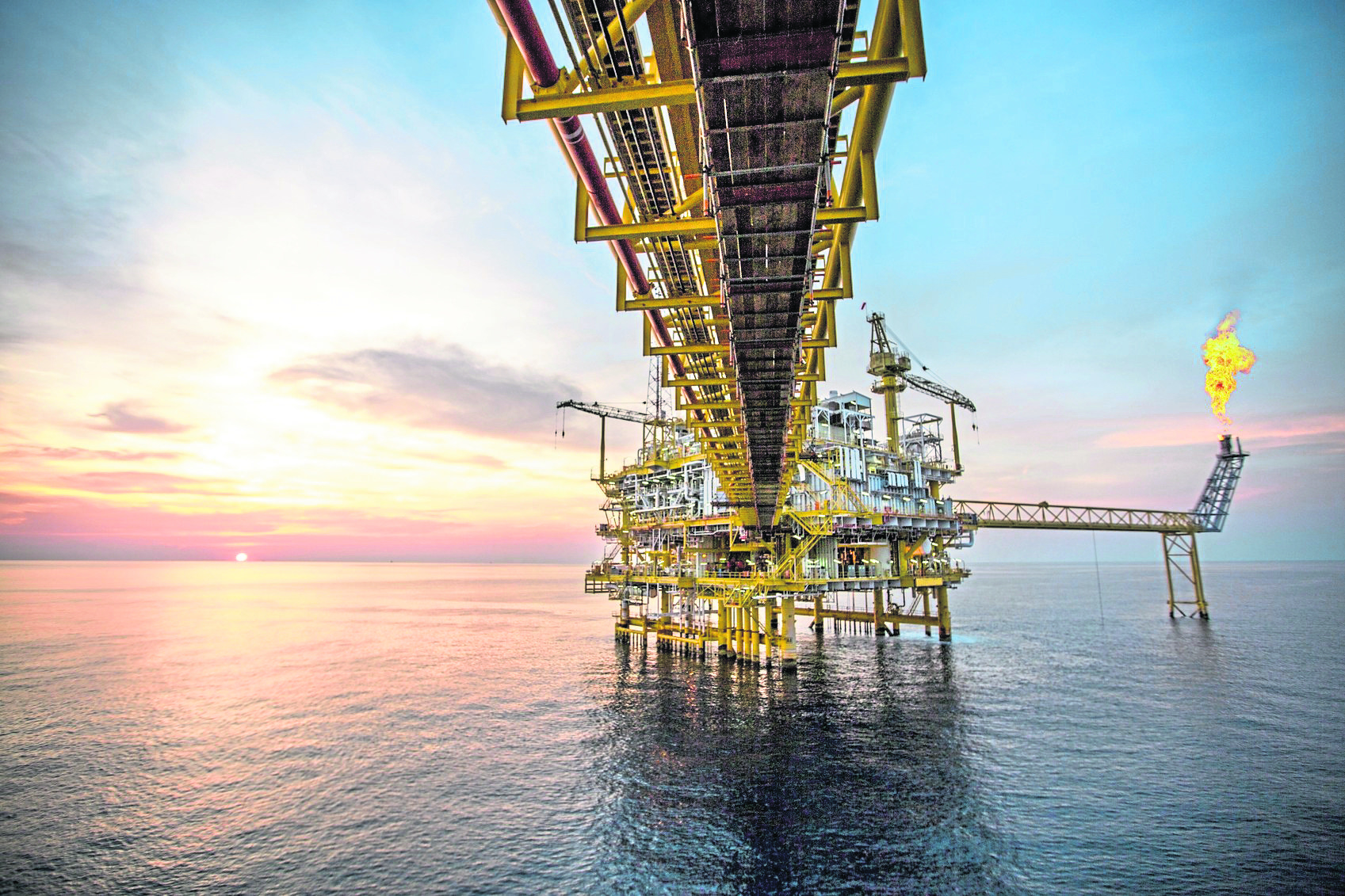 Workplace health and safety should be the essential foundation of any organisation, but is particularly important in the energy industry, where workers are often placed in hazardous environments and high-risk situations.
The Health and Safety Executive's most recent report details how companies lost approximately £15 billion through millions of work-related illnesses/injuries in 2018/19 alone – reducing this figure is essential to company profit and most importantly workplace health and wellbeing.
Therefore, this March and April the Energy Institute (EI) is raising awareness of health and safety through its extensive collection of risk management tools, including a dedicated health and safety app, safety related publications and risk management training courses. The EI are offering Energy Voice readers 25% off all classroom Risk Management courses when using promo code EVHS25.
 They are also running a FREE webinar on Quantitative Risk Management – register now
Their unique training portfolio is comprised of courses in the fields of process safety, human factors, asset integrity, quantitative risk management and more. To view all the available options and to book your place at the discounted rate, please visit energy-inst.org/risk-management.
Courses include:
 Delivering Safety Culture Change using the Hearts and Minds Toolkit
12 – 14 October 2020, London, UK
A 3-day interactive training course and certificate covering the fundamentals of improving safety culture using the award-winning Hearts and Minds toolkit.
Conducting Incident Investigations & Analyses using the Tripod Beta Methodology
8 – 10 September 2020, London, UK
A 3-day training course providing both a theoretical and practical overview of the Tripod Beta methodology, enabling you to support and conduct incident investigations and analyses.
Human Factors Foundation
23 – 27 November 2020, London, UK
A 5-day course delivering a comprehensive introduction into human factors for non-specialists. It provides a practical, engaging and interactive background to key topic areas, as well as to how human and organisational factors can be applied within the workplace.
Human Factors Safety Critical Task Analysis
16 – 17 November 2020, London, UK
A 2-day training course covering all the topics necessary to produce the human factors analyses to satisfy COMAH safety report submissions, together with guidance on producing the associated procedures and competency management documentation based on these analyses.
Introduction to Process Safety Management
17 – 19 November 2020, London, UK
A 3-day course based on the renowned Energy Institute High level framework for process safety management – a comprehensive process safety management framework which captures industry good practice in process safety management.
Hazardous Area Classification
12 – 13 October 2020, London, UK
A 3-day course on the Energy Institute Model Safe Code of Practice 15, Area Classification for Installations Handing Flammable Fluids. This internationally recognised publication provides methodologies for carrying out Hazardous Area Classification studies on installations where flammable fluids are processed, stored or handled.
Avoidance of Vibration Induced Fatigue Failure in Process Pipework
25 – 27 November 2020, London, UK
A 3-day course providing delegates with an understanding of the use of the Energy Institute Guidelines as a management tool and assessment methodology to manage the risk of a vibration induced failure.
 Decommissioning Awareness
6 – 7 October 2020, London, UK
An intensive 2-day course giving delegates a comprehensive understanding of the key aspects of decommissioning. A key feature of the course will be the opportunity for the delegates to take part in the development of a decommissioning strategy and plan for a typical field.
CQRM – Certified in Quantitative Risk Management
16 – 19 November 2020, London, UK
A 4-day training course in which participants will learn from global experts, advanced topics and practical applications of risk management. Upon completion, a validation of knowledge will be conducted to obtain the CQRM title.
To view all our risk management courses, please visit: energy-inst.org/risk-management.
Recommended for you

Report warns up to 17,000 north-east jobs at risk without energy transition cash