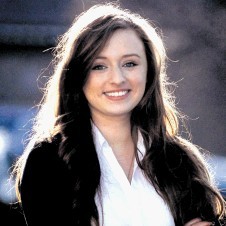 Welcome to the first instalment of our A to Z of Energy – a monthly tour through the broad and diverse world of energy through each letter of the alphabet!
But it is not just our A to Z. It is also yours! Each month we are challenging our Young Energy readers at schools and in classrooms across the land to help us build our alphabet.
And a big congratulations to the author of the first entry in our alphabet – Jessica Roche, 17, from Gordon Schools, Huntly.
Jessica's description of Atomic energy was picked out as being "clear and to the point".
To reward her for her work, she has won an I-Pad for her class, thanks to Young Energy supporter Shell, which has been kind enough to offer an I-Pad to each month's winning class or school.
Shell's Inside Energy app for the I-Pad helps young people to explore the role energy innovation plays in our everyday lives and is packed with information through videos. animations and photo galleries.
A special mention also goes to Tullynessle Primary School's year 5, 6 and 7s who made it their homework task and then worked together to create one entry.
Wonderful team work – just what is needed in the energy industry. Thank you also to all the other schools who entered. Please try again.
So, will you be next month's A to Z of Energy authors? Can you win an I-Pad for your class or school?
Next month's letter is B and the word you need to describe is Biofuel.
Think of it as an entry in an encyclopedia – although copying an entry in one would be cheating. It should be no more than 250 words and sent in to us by February 17 – that's just two weeks away. We accept entries from classes or entire schools.
E-mail your entries to elaine.maslin@ajl.co.uk.
Good luck.
Atomic energy by Jessica Roche
Atomic energy is energy in the nucleus (core) of an atom. Atoms are tiny particles that make up every object in the universe.
There is enormous energy in the bonds that hold atoms together. Atomic energy, or nuclear energy as we can call it, can be used to make electricity. But first the energy must be released. It can be released from atoms in two ways: nuclear fusion and nuclear fission. In nuclear fission, atoms are split apart to form smaller atoms, releasing energy. Nuclear power plants use this energy to produce electricity.
In nuclear fusion, energy is released when atoms are combined or fused together to form a larger atom. This is how the sun produces energy. During nuclear fission, a small particle called a neutron hits the uranium atom and splits it, releasing a great amount of energy as heat and radiation. More neutrons are also released. These neutrons go on to bombard uranium atoms, and the process repeats itself over and over again. This is called a chain reaction.
Nuclear power comes from fission. Most power plants, including nuclear plants, use heat to produce electricity. They rely on steam from heated water to spin large turbines which generate electricity. In nuclear fission, atoms are split apart to form smaller atoms, releasing energy. Fission takes place inside the reactor of a nuclear power plant. At the centre of the reactor is the core, which contains the uranium fuel. This is the basic process of atomic energy.
Recommended for you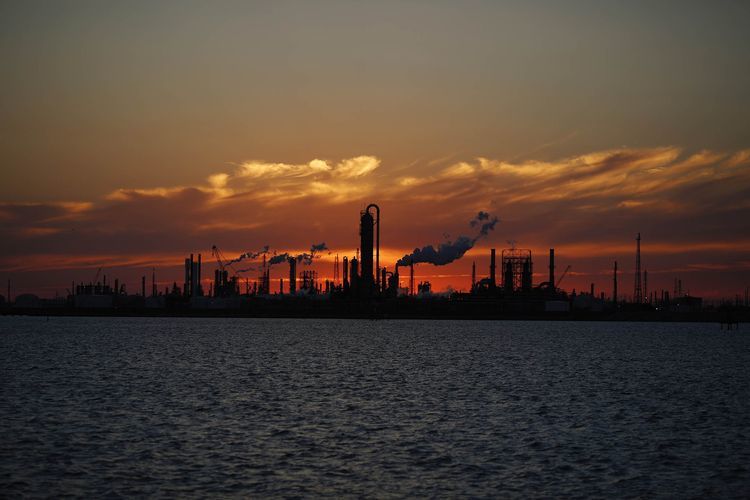 Decarbonising the power system: Can fusion be part of the answer?