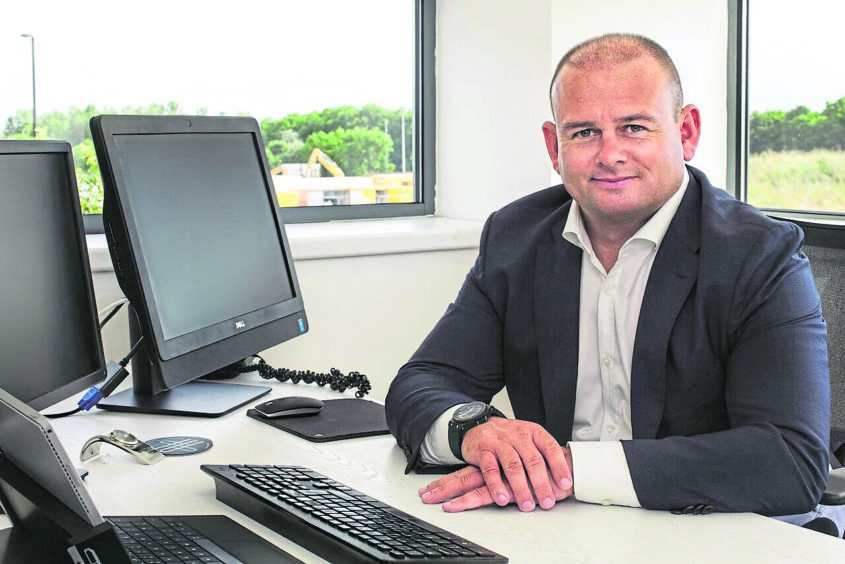 Energy sector training provider 3T Energy Group has launched Transform, a new cloud-based workforce management and learning platform.
Transform is accessible online and offline, allowing companies to easily track workforce and asset compliance details from one platform.
The brainchild of 3T president Paul Stonebanks, Transform addresses a number of the barriers to professional development created by Covid-19, such as difficulties accessing on-site resources.
It lets users connect to training courses certified by the likes of the Engineering Construction Industry Training Board, NEBOSH and IOSH, as well as 3T's own courses.
Backed by private-equity firm Blue Water Energy, other 3T group companies include Aberdeen-based survival training firm Survivex, Newcastle-based AIS, and drilling systems, in Bournemouth.
Through Transform, delegates can track their progress on qualifications, while the platform automatically matches them with the next course they must take for their professional development.
3T said the new product's features would reduce time and money spent on travelling to training centres to retake exams and courses.
Mr Stonebanks said: "The disruption caused by the coronavirus has helped companies focus on their digital strategies, and we know some companies are using Transform to shape that.
"Using Transform, clients are conducting classroom elements remotely and are sending competency evidence back to our assessor and verifier teams.
"In China, for example, we have carried out a range of training and competency requirements – we achieved this by combining all our technologies, including our ground-breaking integrated simulation tools, that assured further compliance and has led to more significant contract wins."
Recommended for you

Virtual reality, the new 'positively engaging' safety training tool