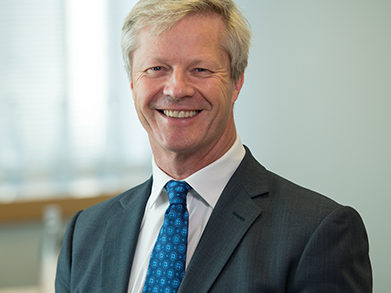 A leading skills body is warning the oil and gas sector it needs to act swiftly or risk losing thousands of engineers capable of delivering the energy transition.
The Engineering Construction Industry Training Board (ECITB) is also urging governments and industry to make it easier for skilled workers to move between jobs in order to ensure the labour market is able to make a full recovery from the impact of Covid-19.
It has published a new report outlining the similarities in competences of engineers across different industries.
It encompasses a range of sectors that support the UK's engineering and processing infrastructure, including renewables, oil and gas and nuclear.
The study also highlights barriers to skills transferability, such as ingrained workplace attitudes and recruitment practices.
The ECITB has called on the public and private sector to support the reskilling of oil and gas workers to ensure they can support the move away from fossil fuels.
The skills body has also claimed that, with proper planning, Covid-19 presents a chance for the energy industry to speed up the energy transition..
However, it has warned that if the sector fails to act promptly, it risks losing thousands of engineers who have the requisite skills to deliver decarbonisation.
In July, it was revealed that 7,500 jobs in oil and gas had already been lost as a result of the pandemic, while a further 30,000 were deemed at risk if current challenges continue.
A previous study estimated the industry needs to recruit at least 40,000 new workers with skills relevant to renewable energy, hydrogen fuel and carbon capture technologies by 2035.
Chris Claydon, chief executive of the ECITB, said: "Before the pandemic hit, the UK's engineering construction industry faced persistent skills shortages and despite the economic downturn and current pressures, our expectation is that overall workforce demand will continue to exceed supply over the coming decades.
"While skills transferability is pursued to a limited extent through the UK Government's National Retraining Scheme, with careful planning and greater focus on sectoral needs, many highly skilled roles that are transferable across engineering construction sectors could be more easily moved.
"Economic pressures from Covid-19 and oil price depression could see the UK haemorrhage skilled workers. The government needs to act quickly on this dual opportunity to deliver against our net zero commitment and prevent lasting unemployment in our industrial heartlands."
Recommended for you

Report warns up to 17,000 north-east jobs at risk without energy transition cash