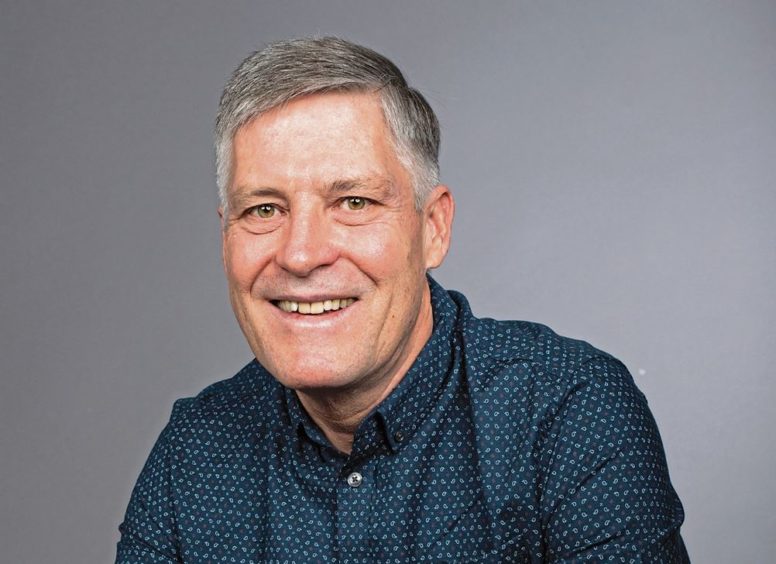 Aberdeen and Norway based training provider Mintra has announced its listing on the Oslo Stock Exchange.
The company will be listed on the stock exchange at a price of £107 million (NOK 1.3 billion).
Mintra provide workforce management systems and online training courses for safety critical industries worldwide.
Since the beginning of lockdown Mintra has seen a surge in demand for virtual and online delivery of courses and training management support, making this the optimal time for the organisation to be listed.
Mintra aims to offer a single source solution for companies to identify training needs, choose their preferred training format from a number of providers, then deploy their workforce to any job site in the world.
The funds raised from the stock market listing will be used to achieve these aims.
Mintra chief executive Scott Kerr said: "The pandemic has changed how companies look at training and our services are in growing demand.
"The current market is fragmented so by listing now, reducing debt and raising capital we can assist in consolidating the industry.
"We will be able to further invest and expand our offering to provide our customers with enhanced products, greater choice and a more efficient process to develop and deploy their employees."
The application period for the Private Placement commenced on 22 September 2020 at 09:00 CEST and will close on 25 September 2020 at 16:30 CEST. The first day of trading on Merkur Market is expected to be shortly after completion of the Private Placement and is currently anticipated to be on or around 5 October 2020.
Recommended for you
X

Acoustic Data chalks up North African win