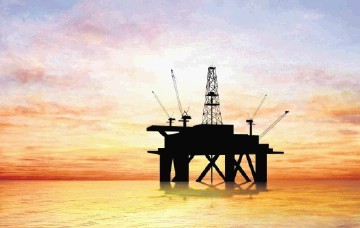 The booming north-east subsea industry is poised to offer jobs to up to 10,000 workers over the next year.
But sector bosses fear a skills shortage will mean they struggle to fill the posts – despite the UK being in the midst of a double-dip recession.
Industry body Subsea UK conducted a snapshot survey of 43 firms this month and found they were looking for 800 staff.
The businesses – fewer than a fifth of the 250 companies represented by the organisation – said they expected to create another 2,000 jobs over the year.
About 60% of the vacancies are in the north-east, with Westhill considered a global centre of excellence in subsea technology.
But the survey found that more than half the companies believed recruiting suitably qualified workers was "very difficult" – and 14% reported that it was "almost impossible".
North-east MPs called last night for action to radically increase the number of students studying science, engineering and other key subjects at schools, colleges and universities.
Subsea UK chief executive Neil Gordon admitted the growth in the sector might have to slow because there are not enough people with the right skills.
Mr Gordon took his message to Westminster yesterday. He said: "With the UK economy still fragile, it is fantastic that our industry is creating so many jobs. The challenge for us is finding suitably-qualified people to meet immediate demand and attracting new people into the industry to fulfil future demand."
Energy Secretary Edward Davey was at the event and pledged that the UK Government would do what it could to ensure the sector enjoys a "rosy future in the decades ahead".
He said: "We're going to need lots of oil and gas for a long time. My department and the government wants to support that because of the benefits for the UK." Almost 45% of North Sea oil and gas production comes from subsea wells, and new developments will take the figure up to 70%.
Business Secretary Vince Cable spoke to delegates at the reception. Earlier, he told the Press and Journal: "The UK subsea industry can be proud of its growth and international success."
Recommended for you

Make us a green freeport – north-east plea to new PM