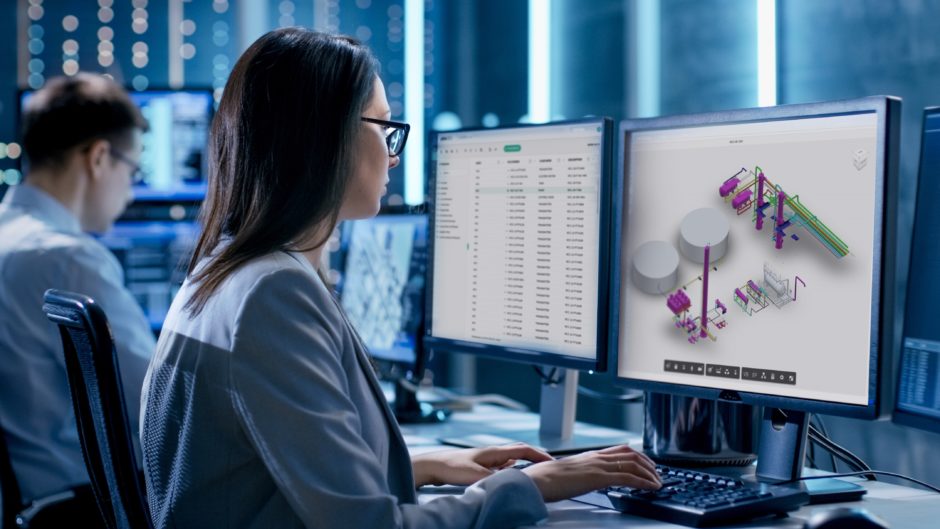 Growth capital investor BGF has completed a multimillion-pound investment in engineering information management software company Datum360.
Aberdeenshire-based Dave Mitchell is chief technological officer for Datum360, which counts the likes of BP, Total, Neptune Energy, Sword IT Solutions and Serica Energy among its customers.
BGF now has a minority stake in the Teesside-based business and its operations in Aberdeen, the north-east of England and Australia.
Mr Mitchell said "BGF's investment team and their expertise in supporting the scale-up of technology businesses like ours is invaluable to the next stage of our growth.
"The BGF team were quick to understand our business and market opportunity."
Datum360 has current projects in North America, Europe, Asia and Australia.