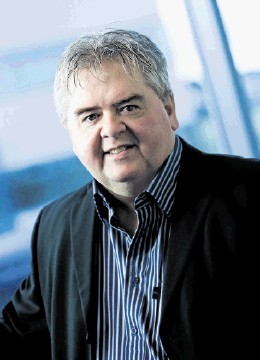 The oil and gas industry places a high value on experience, but it is widely recognised that with an aging workforce on its books, there is a need to invest in the next generation and produce a sustainable source of workers for the future.
Recognising that this challenge affects all within the industry, an Aberdeen-based managing director, George Green, has launched an initiative to tackle the problem.
Mr Green, who has been in the industry since 1984 and is at the helm of Aberdeen's newest offshore survival training centre, Survivex, has launched an initiative called Survivex for Schools.
"The oil and gas industry has given me a varied and exciting career," said Mr Green.
"I've travelled internationally, made countless friendships and, as a safety representative, have developed a passion for safety and training which I later turned into a thriving business.
"Through Survivex for Schools, I want to encourage youngsters to view the oil industry as an attractive career prospect and ultimately to bridge the skills gap which has become so apparent."
Already a number of local schools have signed up for the project, which will give students an insight into what to expect when undertaking the essential survival training which is compulsory for all offshore workers.
As well as a tour of the facility, they will get involved in a range of activities — including a survival craft launch, a simple rigging and lifting exercise — and will get to experience the North Sea at its fiercest in Scotland's only environmental effects theatre.
"I built Survivex last year to set a new standard in health and safety training for the offshore energy industry," added Mr Green.
"Our first year in business has surpassed all our predictions and we are now committed to giving back to our local community.
"What better way than to educate our children to the career potential that exists with the sector and to give them an understanding of general health and safety and the training that exists to protect them?
"We've been overwhelmed by the response so far.
"Increasingly schools are looking for alternative exit routes for their students and, with modern apprenticeships being encouraged by the existing government, it seemed the ideal time to launch this scheme.
"So far we have had apprentices from some of the major oil companies undertake the seminar and, now that the schools are back from summer break, we look forward to welcoming them."
Survivex for Schools is a half-day activity, free of charge to all participants and aimed at pupils in S3 and above at this current time.
For further information or to register interest for your school or club, call 01224 794800.
Recommended for you
X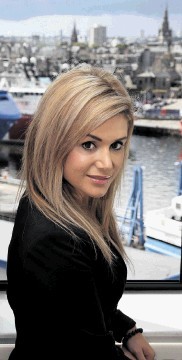 Adding fresh impetus