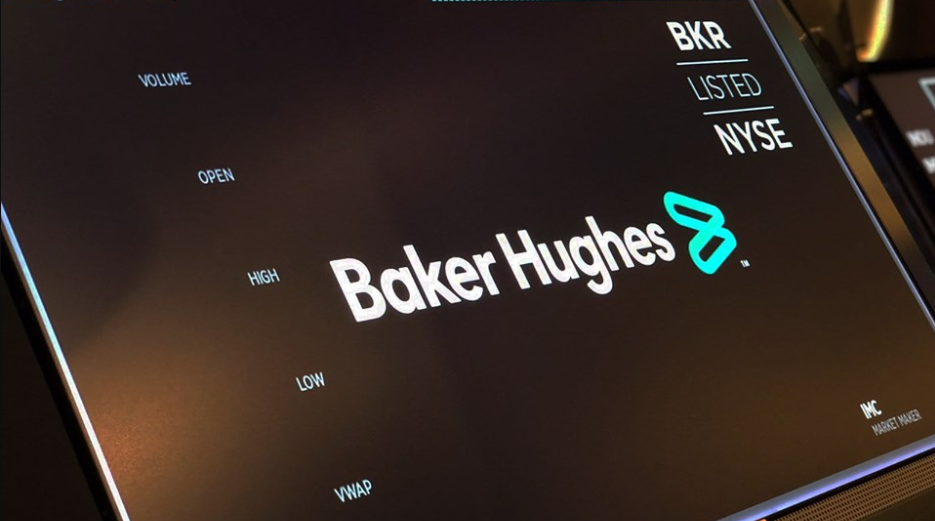 Energy services giant Baker Hughes is buying industrial asset management solutions firm ARMS Reliability.
The acquisition is expected to close in the second quarter of 2021 and will be integrated into the Bently Nevada product line within Baker Hughes' digital solutions segment.
ARMS serves the mining, oil and gas, power, manufacturing and utilities sectors and has bases in Australia, the UK and US.
Rami Qasem, executive vice president of digital solutions at Baker Hughes, said: "The acquisition of ARMS Reliability emphasises our commitment to empower the digital transformation of our customers' industrial assets and strategically invest for growth in industrial asset management.
"This is another exciting step forward as we look to be the partner of choice and offer our customers a complete set of services across the entire industrial asset lifecycle."