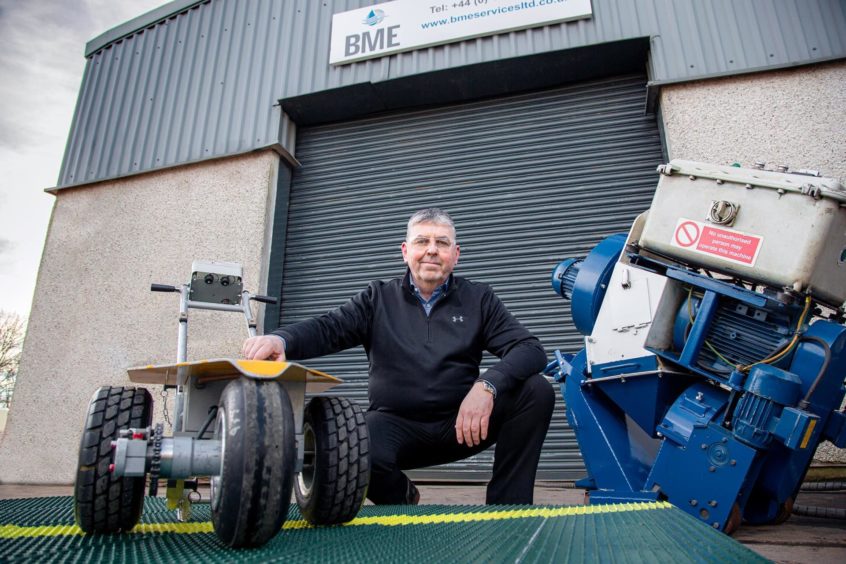 BME Services, part of Aberdeen-based equipment and industrial service company BME Group, has unveiled North Sea helideck refurbishment contracts worth £500,000.
The firm hailed the innovative package at the heart of its deals with unnamed clients across six projects as a "game-changer".
It claimed its integrated services and smart technology could cut project costs by at least 40%, while also shortening timescales and manpower requirements.
The package covers technical review, drawing revisions and new drawings, if required, as well as the Helideck Certification Agency (HCA) stamp of approval for those drawings through to surface preparation, where BME's smart technology is used, together with coatings applications, markings and HCA-approved friction test certification to CAP 437 standards.
'Industry first'
BME Group managing director Scott Borland said: "Our service for this type of specialised work is an industry first. It's a game-changer in the way helideck projects are managed.
"Using our technology and procedures, the result is cost-savings of at least 40% for projects, with reduced timescales, personnel and clean-up time leading to reduced risk and greater efficiency."
Last year BME Services delivered its technology and services on five helidecks in the energy sector.
The company expects to secure additional North Sea helideck projects in the next few months and is in talks to expand into international markets.
It is also in discussions with two large hospitals in the south of England over the potential to provide its "A-to-Z" helidecks offering.
"We're a 'one-stop shop' for this type of project."

Scott Borland, BME Group managing director
The firm sees huge growth potential for its helideck services on infrastructure ranging from oil and gas platforms, drilling rigs, flotels and floating production storage and offloading vessels to hospitals and remote helipads.
It also delivers surface preparation services in the industrial, marine and defence sectors.
Mr Borland said: "We're a 'one-stop shop' for this type of project, providing a joined-up approach rather than the use of multiple vendors which can lead to continuity and quality issues.
"The fact we return the deck certified to CAP 437 standards gives our clients assurance and, once again, saves time and resources.
"As with all BME services, we have put a great deal of thought into this. These latest contracts with industry-respected companies are yet another endorsement of our integrated helideck offering.
"We are currently tendering to win work on an additional three helidecks in the North Sea and speaking with industry partners to take this service internationally."
Recommended for you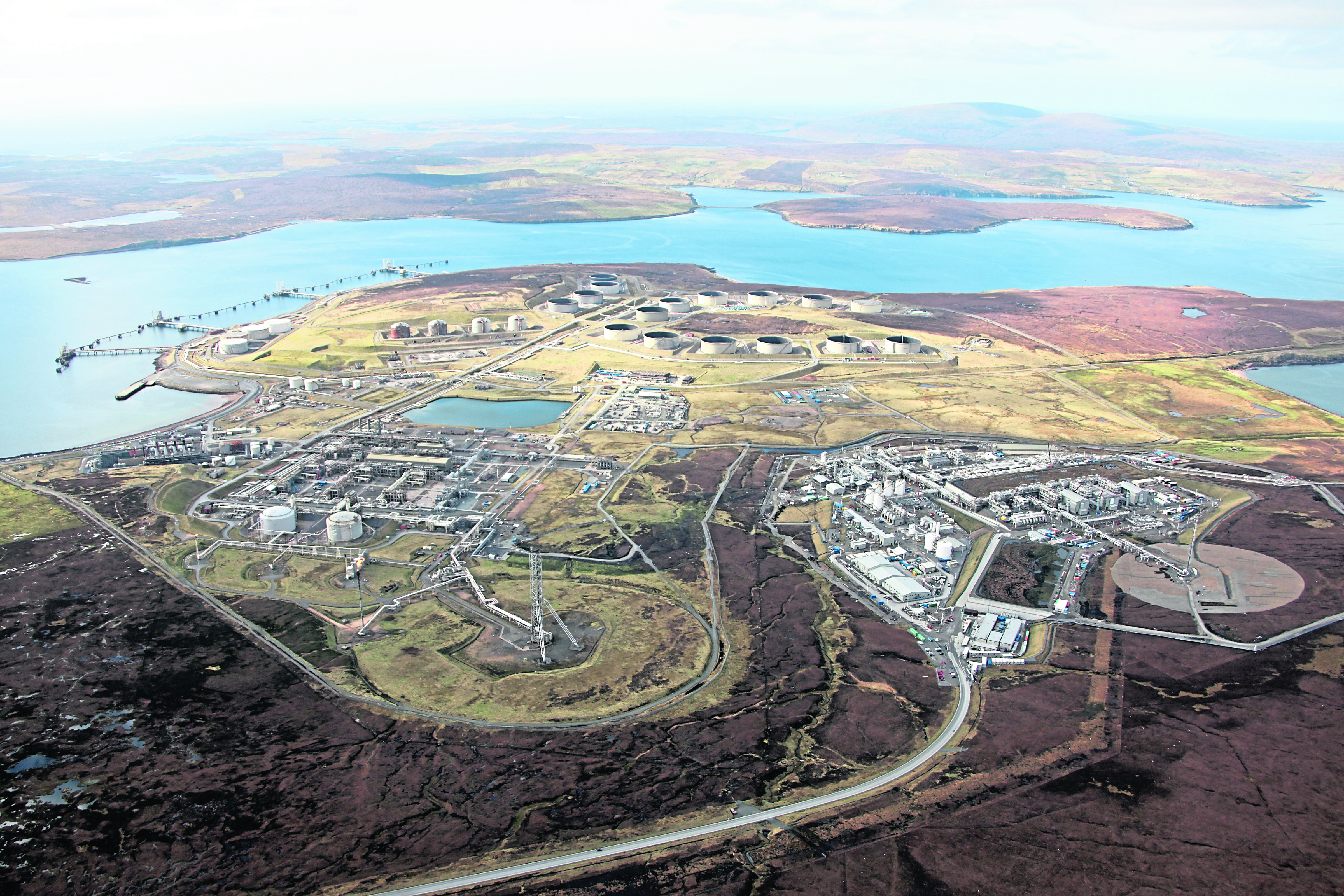 px Group and Cerulean eye green hydrogen partnership