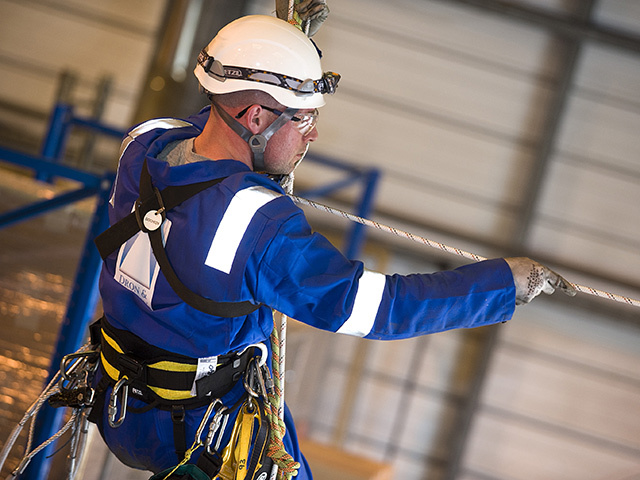 Scottish company Dron and Dickson (D&D) has moved its Middle East business into new premises to accommodate planned expansion.
The firm, which specialises in the design, supply and maintenance of hazardous-area electrical equipment, said yesterday its Totus Energy subsidiary had relocated to new Abu Dhabi offices nearly twice the size of its previous base.
D&D said the move into new office and warehouse space would allow Totus to launch an electrical assembly division and competency training.
Group director Colin Maver said: "When we acquired Totus Energy last year, we knew the company had a lot of potential.
"This expansion will elevate the company to a whole new level, facilitating continued growth and long-term prosperity."
Totus managing director Stuart Bell said: "This is an incredibly important move for the company as it places Totus Energy in a position to move forward with increased business as well as a new corporate image.
"The office and warehouse move allows us to expand our brand and capabilities. This will put us in a position to take on more challenging jobs, with increased manpower."
D&D employs more than 300 people worldwide and has other bases in Aberdeen, Hull, Lowestoft, Stirling, Dubai and Brazil.
Recommended for you
X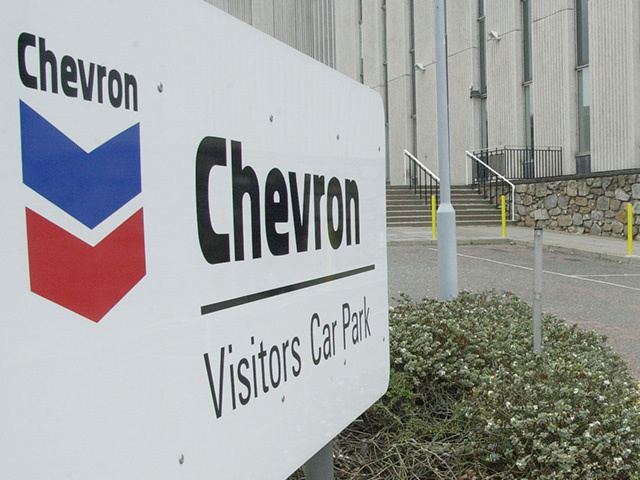 Chevron begins LNG production in Angola