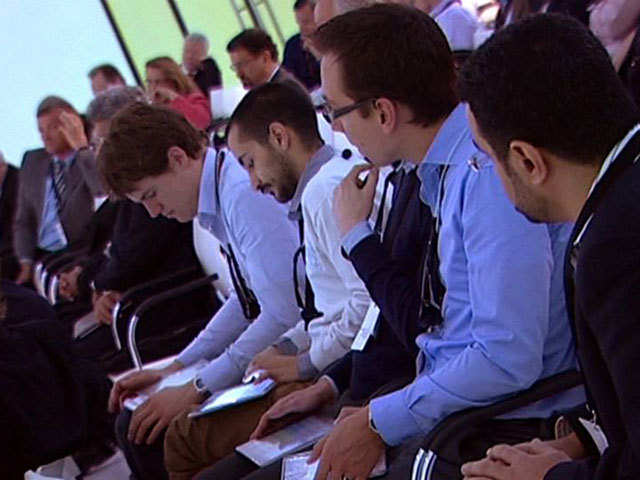 Industrial control systems in the energy industry and the sector's transition into the digital age will be the focus of an upcoming Society of Petroleum Engineers conference.
The Intelligent Energy Conference and Exhibition in Utrecht, the Netherlands, will feature a paper by Steve Seale, production optimization manager at Weatherford Production Systems, prompting the industry to take a fresh approach to their enterprise strategies relating to their data systems.
Existing supervisory control and data acquisition (SCADA) platforms tend to struggle with large volumes of data from growing businesses which can lead to unusable or unmanageable IT systems, Seale will argue at the event.
"This paper discusses an enterprise approach to SCADA that supports distributed assets across multiple vertical sectors, such as plants, pipelines and producing facilities," Seale said.
"It solves the requirements for support of the process and business network, data replication, system failover, redundant control centres, and data historisation and management across the enterprise."
The SPE Intelligent Energy 2014 conference will look at the efficiency and performance improvements in the industry from new technologies.
More than 2,400 delegates and technology exhibitors are expected to attend including Baker Hughes, BP, Saudi Aramco and Weatherford.