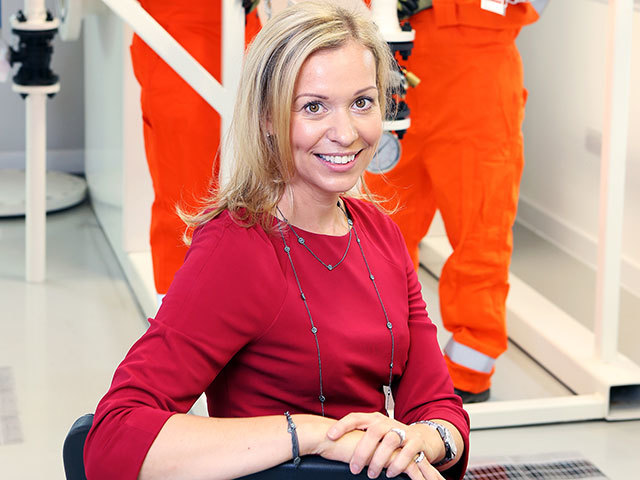 Aberdeen's Mintra Training Portal – one of Europe's largest providers of learning, training and competency services to the oil and gas industry – has clinched a £1million contract as the firm moves into the Asian market.
Mintra is expanding internationally with the announcement of its first major contract win in Asia, following the recent establishment of a regional office in Malaysia.
The agreement with a major operator in the region involves the provision of 100 localised online courses in both English and Malay Bahasa languages.
Sally Finnie, the company's business development director, added: "This is an extremely exciting time for Mintra.
"We are now providing learning, training and competency solutions to 500 oil and gas companies and this recent contract win helps to cement our presence in the Asia-Pacific region, building upon our existing international business in Europe, the Middle East, South America, and Africa."
The company has also underlined its commitment to growth with a multi-million investment in new Aberdeen headquarters as it seeks to maximise opportunities at home and overseas.
The new 10,000sq ft development on Carden Place in the city's west end is expected to cater for around 7,500 personnel this year alone, with a number of the courses being formally certified by industry bodies such as OPITO and IOSH.
Peter Conner, Mintra managing director, added: "The industry has been seeking ways of improving the effectiveness of training and learning outcomes in these key safety critical subjects.
"Our strength and differentiation lies in our ability to amalgamate a variety of learning techniques and technologies in order to optimise learner attainment and course duration.
"Following the multi-million pound investment in our new modern facilities we are now able to expand our offering and capacity to meet the industry's needs."
Recommended for you

3t EnerMech to exclusively deliver industry training in Angola and Guyana