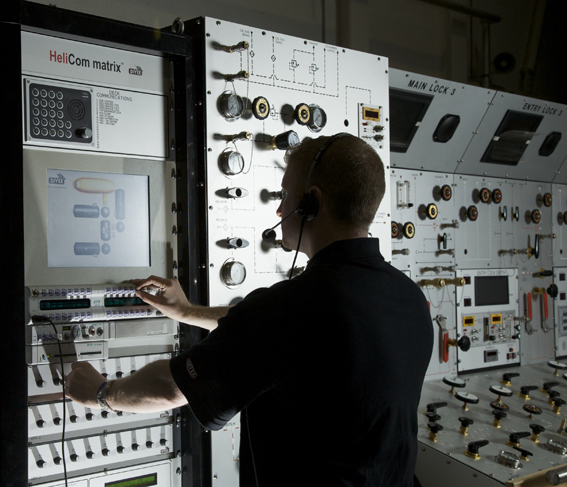 Aberdeen-based Divex has landed a contract to deliver a communications system to the US Navy.
The diving product supplier will supply the US Navy with the Helicom Matrix, which it describes as a 'helium speech unscrambling communication system that's the first of its kind'.
The technology will be deployed at the Navy's training facility in Panama City, Florida.
Derek Clarke, managing director, said: "With the US Navy considered to be at the pinnacle of diving technology this win is very significant as it endorses the unique benefits HeliComTM brings to diver safety and comprehension of voice communications which are key to diving operations."
The Helicom Matrix is also planned be installed on BP's Caspian Sea Subsea Construction vessel.