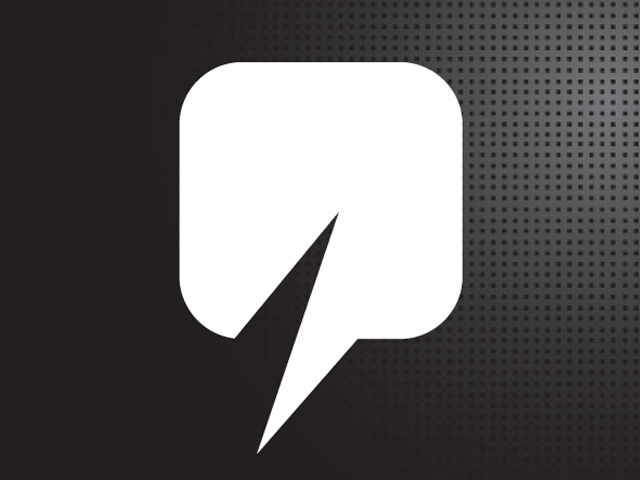 A course to provide English language skills to oil and gas professionals is to start in Aberdeen.
The International House Aberdeen (IHA) language school's classes will begin in January and will focus on covering the technical vocabulary used in the petroleum, oil and gas industries.
June Johnstone, founder and owner of IHA, said: "The introduction of the technical English for the oil and gas industry course is in response to growing demand from the energy sector.
"The curriculum is built around the technical language which is specific to the sector, making it unique.
"The input of engineers, geologists and petro-physicists is invaluable in both shaping the content of the course and also in its delivery. This is about more than simply vocabulary and grammar – there is a very practical focus designed to provide students with the ability to competently and confidently operate in English speaking regions."
The course will be delivered in partnership with the global Carfax Educational group.
Recommended for you

Floating forecasts: Key questions on the skills challenge for floating wind