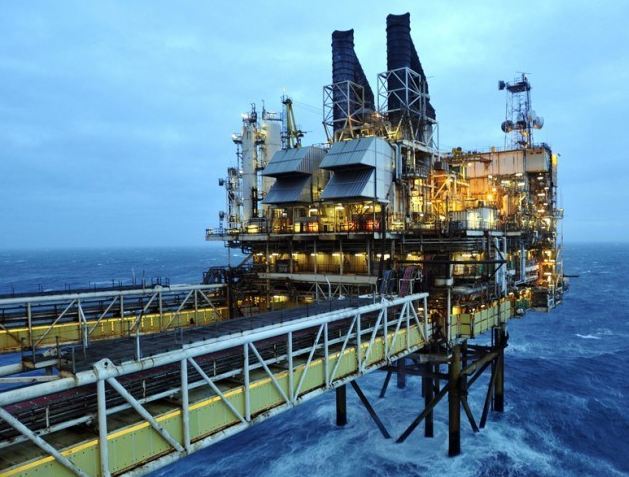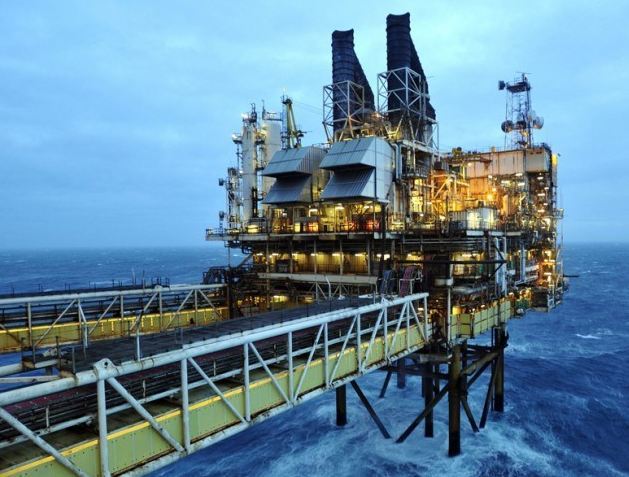 A £100m facility that could help the industry's employment needs is to be developed by the University of Aberdeen.
The Energy Building will be built close to the Sir Duncan Rice Library on the corner of St Machar Roundabout and Bedford Road.
It is thought the site will strengthen the establishment's relationship with the sector as it delivers undergraduate and postgraduate teaching, supporting the employment needs of the industry.
Professor Ian Diamond, principal and vice chancellor for the University, said: "The new Energy Building seeks to meet these needs, providing state-of-the-art facilities, and much required capacity, to enhance greatly our research, teaching, collaboration and outreach activities. This building will provide world class facilities for our academics, students and industry partners, as well as a new home for the Aberdeen Institute of Energy; consolidating our position as a global energy university."
A large part of the facility will be dedicated to the Fluid Dynamics department which will study sciences that can be applied to biofarm design and pipeline stability.
Alix Thom, Oil &Gas UK's employment and skills issues manager, said: "We welcome the announcement of an ambitious new building that will bring together scientists involved in research into oil and gas exploration and enhanced oil production. We are also pleased to see an initiative that encourages the next generation, particularly girls, into science, technology, engineering and mathematics.
"The building will not just benefit the researchers and students of today, but also the next generation of bright young minds, and the community as a whole. The Energy Building will feature more space to continue and build upon the wide range of successful outreach programmes already offered."
Members of the public are invited to hear more about the University's vision at a Public Meeting on the first floor of The Hub on the corner of Elphinstone Road and St Machar Drive on Wednesday December, 10 between 6.30pm and 7.30pm.
Recommended for you

Aberdeen: Net Zero will make or break one of the UK's wealthiest cities