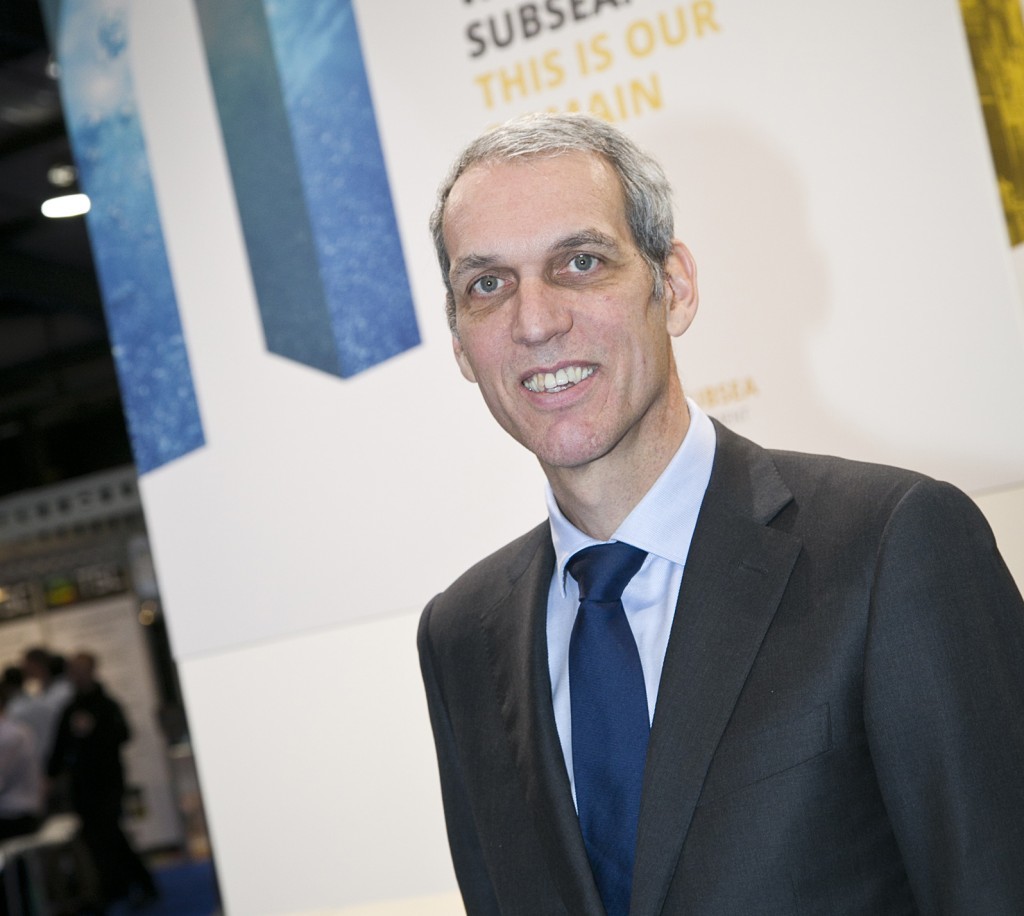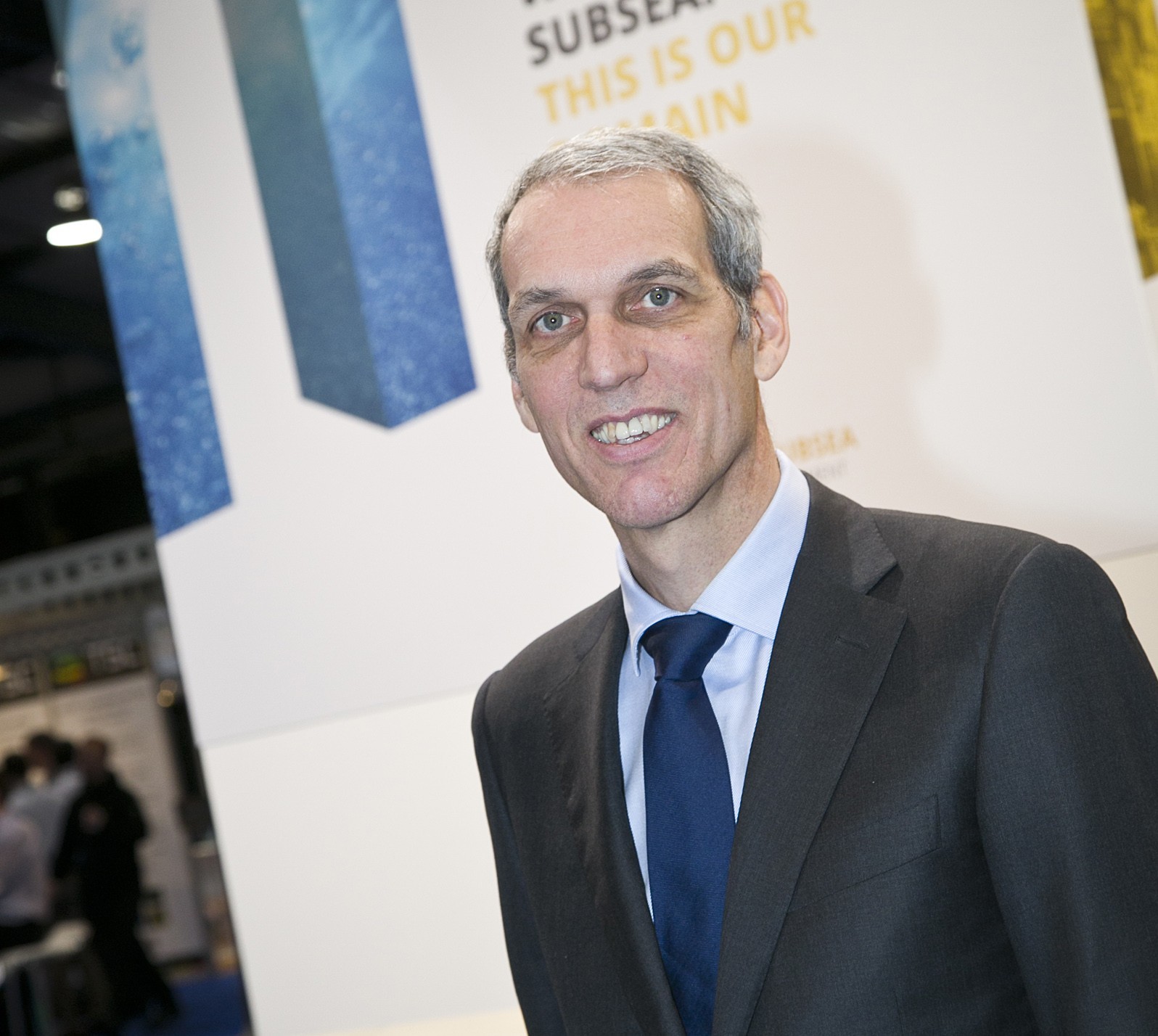 Inspection, Maintenance and Repair (IMR) specialist N-Sea said today it had used the world's first "wet repair habitat" to complete a subsea cable repair.
The habitat has been developed by Moyle Interconnector for a 500 megawatt cable in the Irish Sea.
It allows repairs to be carried out in-situ below sea level, as opposed to the conventional method of recovering the subsea cable for repair.
The interconnector cable links the electricity grids of Northern Ireland and Great Britain through submarine cables running between converter stations at Ballycronan More in Islandmagee, County Antrim, and Auchencrosh in Ayrshire.
N-Sea chief executive Gerard Keser said: "The principle employed by (engineer) ESB International is based on an incubator design which surrounds the cable section whilst providing a dry and conditioned repair option.
"We deployed our TUP (transfer under pressure) diving system, along with one of our subsea support vessels, the Siem N-Sea, which allowed the cable to be repaired in its current position."
He added: "We are proud to have been involved in this innovative project which truly showcases the capabilities of N-Sea and our products.
"We continually strive to spot and deploy pioneering technology for our clients in the offshore subsea industry."
More information on the project can be found at this week's EWEA Offshore event in Copenhagen, from tomorrow until Thursday, where N-Sea will be presenting the habitat in partnership with ESB International.
Recommended for you

North Sea power cable repays its carbon cost in just six months