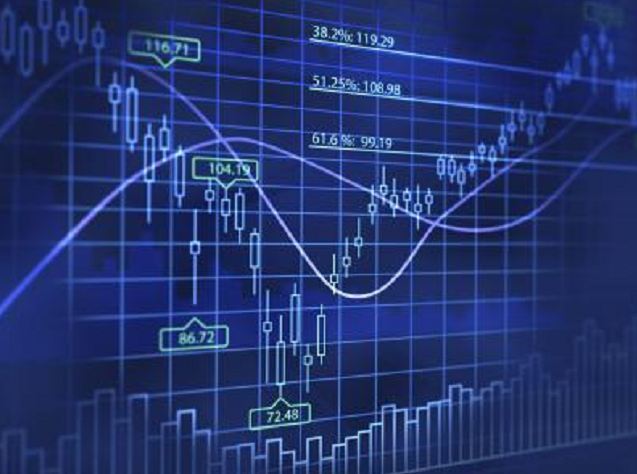 Lloyd's Register Energy has formed a strategic alliance with MaxGrip.
The move will see the development of a new risk-based inspection (RBI) software module called 'strEAM+RBI'.
The collaboration leverages Lloyd's Register Energy's market leading integrity engineering and RBI experience with MaxGrip's expertise in software development and its strEAM+ framework.
It offers a unique software solution that directly embeds into an enterprise's asset management application, including IBM Maximo, SAP and INFOR EAM.
Andy Scott, VP asset integrity services Americas, Lloyd's Register Energy, said: "Companies operating in asset intensive industries are seeking ways to balance long term decisions with day to day operational challenges.
"Our new solution enables clients to optimise the operation of their asset, providing the capability to understand risk and predict safe operating parameters, whilst leveraging their enterprise asset management system where big investments have already been — a key factor in today's low oil price and cost sensitive market.
"We have worked with MaxGrip to develop strEAM+ RBI, which forms part of our enhanced asset performance management solution, due for release later in the year.
"A key driver for the new product development is to provide clients with the ability to work on single source data to drive improved decision making, and the development of an intuitive model builder allowing the easy development of risk models for many new types of assets, including both fixed and floating structures."
The software provides enhanced levels of information for safety, environmental, production and regulatory needs.
The initiative is part of Lloyd's Register Energy's commitment to the development of the next generation of reliability-based mechanical integrity (RBMI) software package.
The official launch is planned for mid-2015.
The product embeds with IBM Maximo – an exclusive feature of the new module – to optimise inspection and maintenance schedules, and which achieves cost savings of up to 50% for inspection and maintenance of assets whilst reducing operational risk.
It helps customers to increase uptime equipment availability by at least 20%, avoiding failures by creating a strong understanding of predicable and non-predictable failure modes.
Download the whitepaper here click here
Recommended for you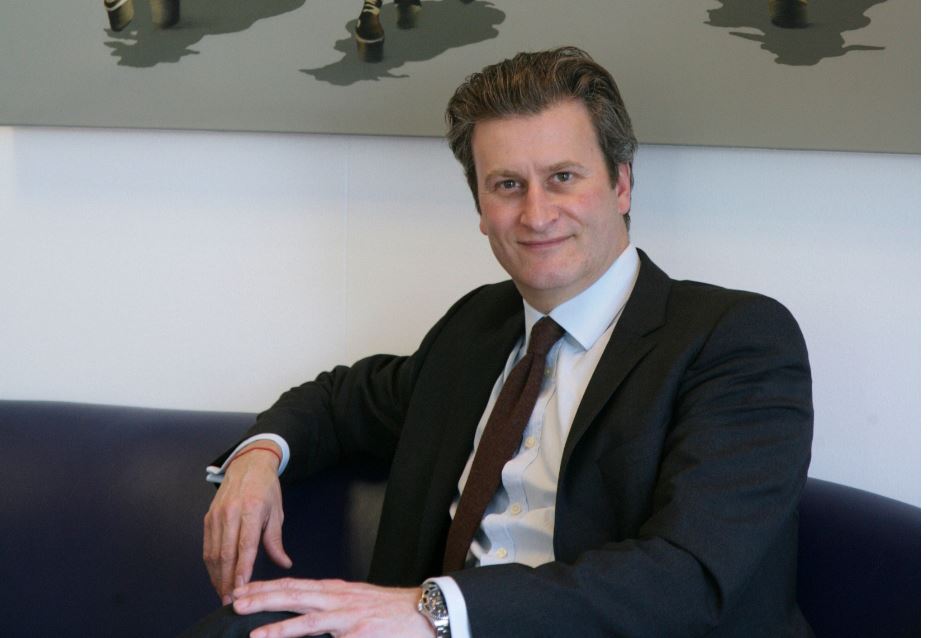 Cairn Energy attempts to seize Indian assets over tax dispute