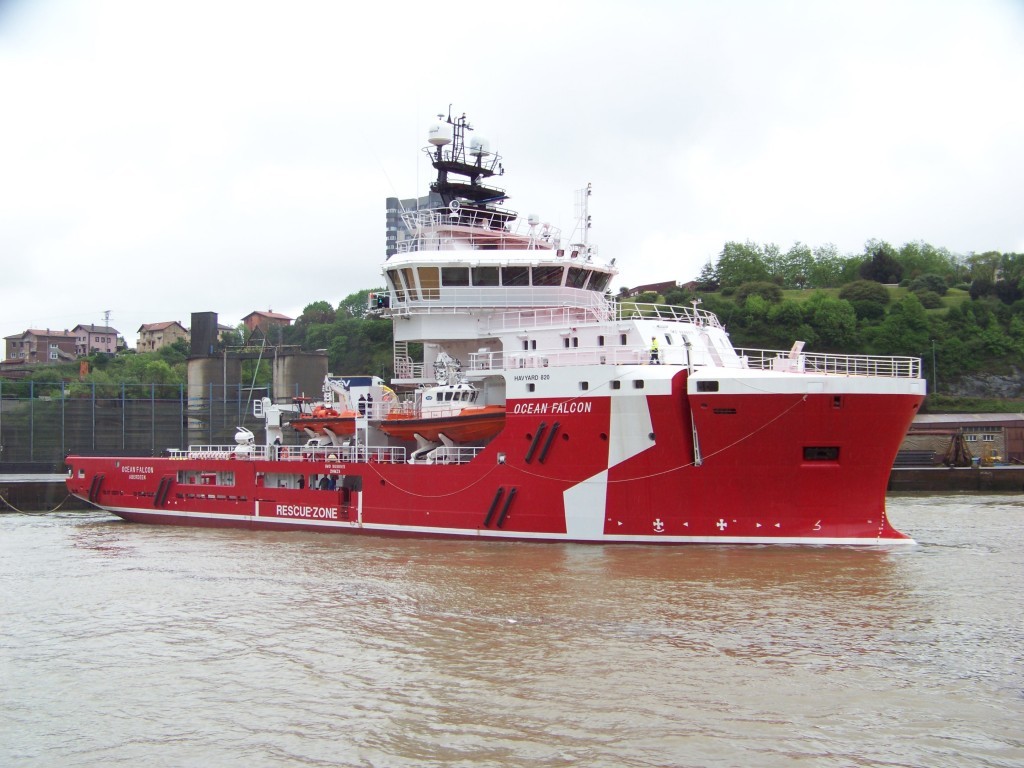 Atlantic Offshore Rescue is to unveil the third vessel of its modernisation programme.
The standby vessel operator will showcase the Ocean Falcon, which totals £300million, at a ceremony in Aberdeen today.
Ocean Falcon is a new H820 design from Havyard Ship Design. It was built and developed in Passai, Spain by Zamakona shipbuilders, in close collaboration with Atlantic Offshore Rescue over an 18 month period.
Its sister ships, Ocean Tay and Ocean Osprey were launched in February and May 2014, respectively.
The occasion comes as the firm land a contract to provide emergency recovery, rescue cover, tanker assistance and general field support for offshore operations at the Curlew Field, in the North Sea.
Matthew Gordon, managing director of Atlantic Offshore Rescue, said: "We are trailblazing the way for emergency support vessels in the North Sea and this programme is part of our vision for strategic growth and commitment to offer the very best FSV and ERRVs to existing and potential clients, a vital assurance for offshore operations within the energy sector."
The new vessel has secured 30 jobs and is one of 11 ERRVs managed by the company from its new 12,000 sq ft Aberdeen base at Waterloo Quay.
Atlantic Offshore Rescue is part of the Atlantic Offshore Group, which is based in Norway and employees around 350 people.
Recommended for you

Caledonia wind survey reveals new insight on Royal Navy wreck