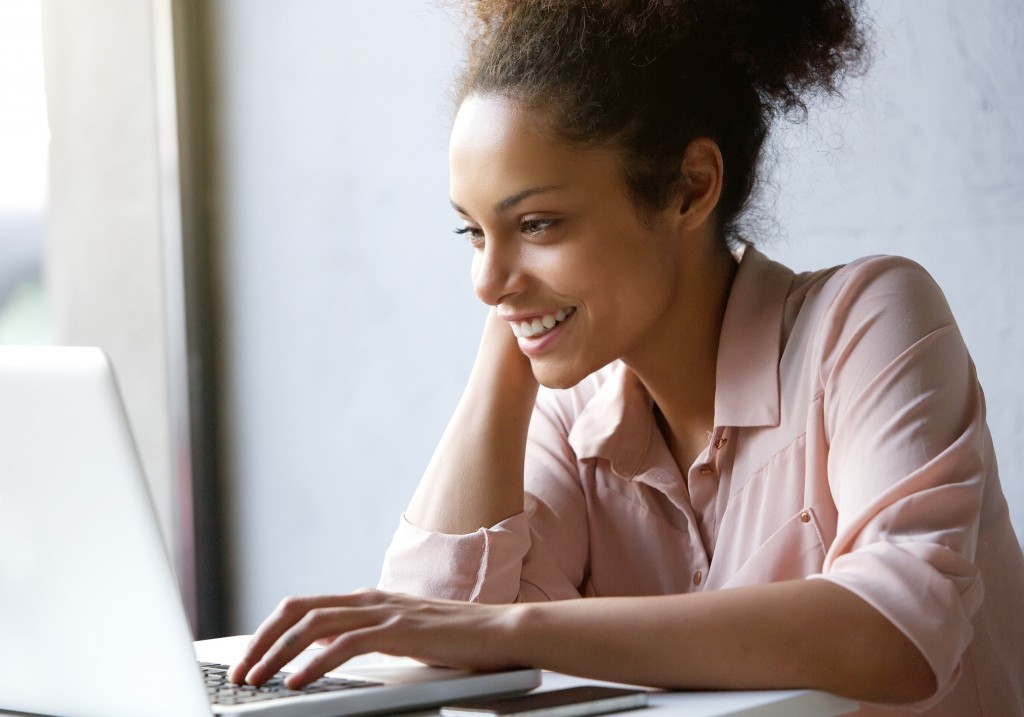 Atlas Knowledge Group, the Aberdeen-based energy industry skills specialist, has announced a new partnership with the University of Texas (UT) at Austin.
The tie-up is expected to bring their combined expertise to a bigger global audience.
Atlas said the alliance with UT's Petroleum Extension (Petex) oil and gas industry training unit would add "highly acclaimed" technical drilling e-learning courses to its own portfolio, creating an unrivalled service offering 800 specialist courses.
It added: "The move will not only allow the company to establish a firm presence in a significant new market, it makes Petex's world-class drilling and well control content available to the company's database of customers operating in 99 countries."
The new partnership covers all oil and gas regions, excluding the Americas.
Atlas commercial director Kevin Short said: "There is a real desire in the current climate to increase investment in quality training provision across the oil and gas industry to ensure safety and competency across the workforce.
"Our partnership with this highly respected academic institute will create an unrivalled opportunity for two industry leaders to come together and deliver advanced learning technology solutions to the millions of offshore workers and their onshore colleagues across Europe, the Middle East, Asia Pacific and beyond.
"Our joint commitment strengthens our offering to the oil and gas sector, whilst helping our customers unlock the vast value it offers."
Atlas currently delivers courses to 99 countries across the world including the US as well as Australia and the Middle East.
Petex has been providing training courses and content for decades.
Headquartered at UT's Pickle Research Campus in North Austin, it develops, produces, and delivers technical and non-technical training, publications and e-products for employees in various sectors of the oil and gas industry.
Petex director Zahid Yoosufani said; "Petex is pleased to engage in this innovative partnership with Atlas Knowledge Group to distribute its content to key markets overseas in need of critical knowledge.
"With Atlas at the forefront of our interested markets in Europe, Africa and Asia, we are excited at the prospect of Petex content taking hold with oil companies in those regions whose employees are in need of essential training."
Recommended for you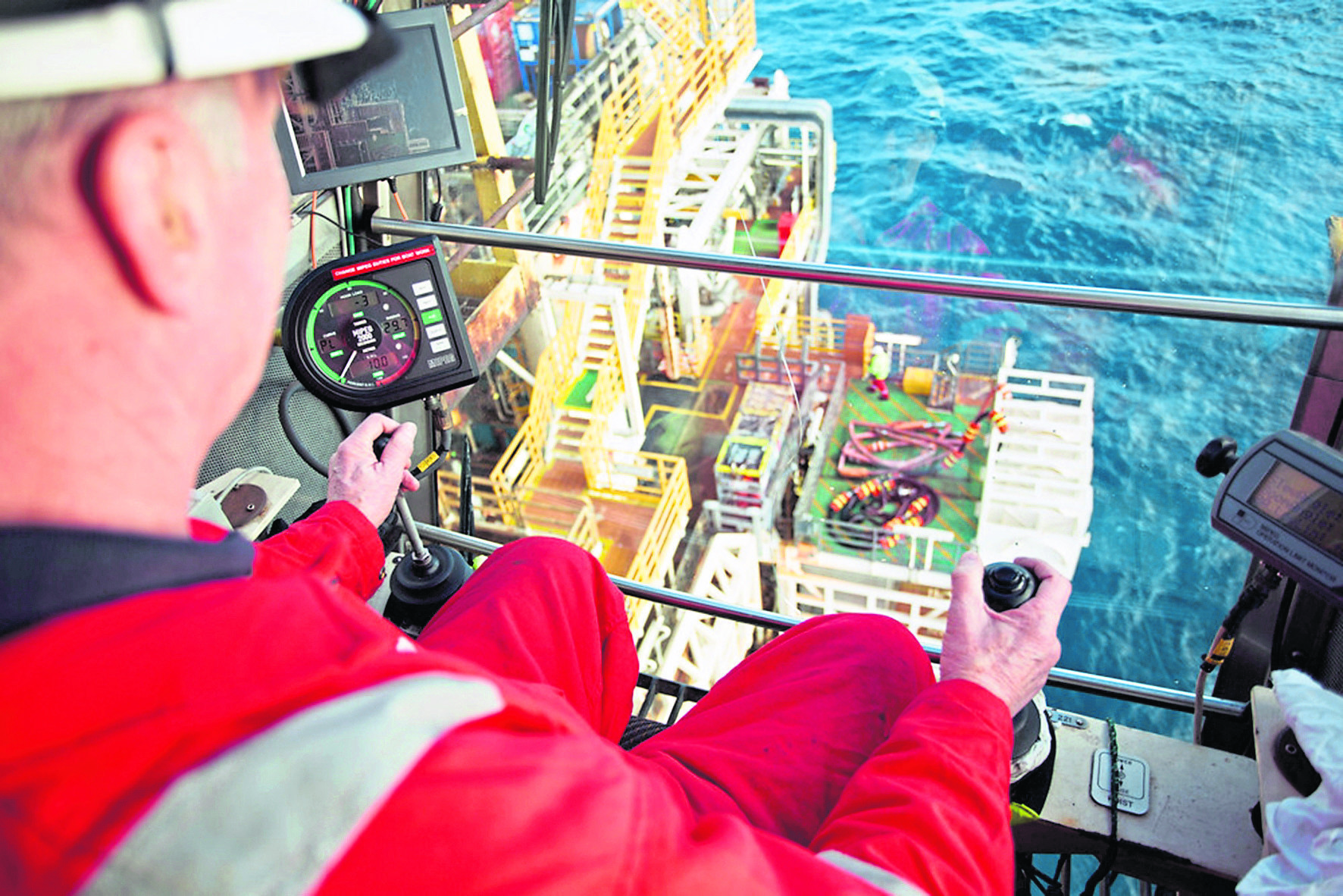 RelyOn Nutec teams up with Sparrows to expand crane training offering