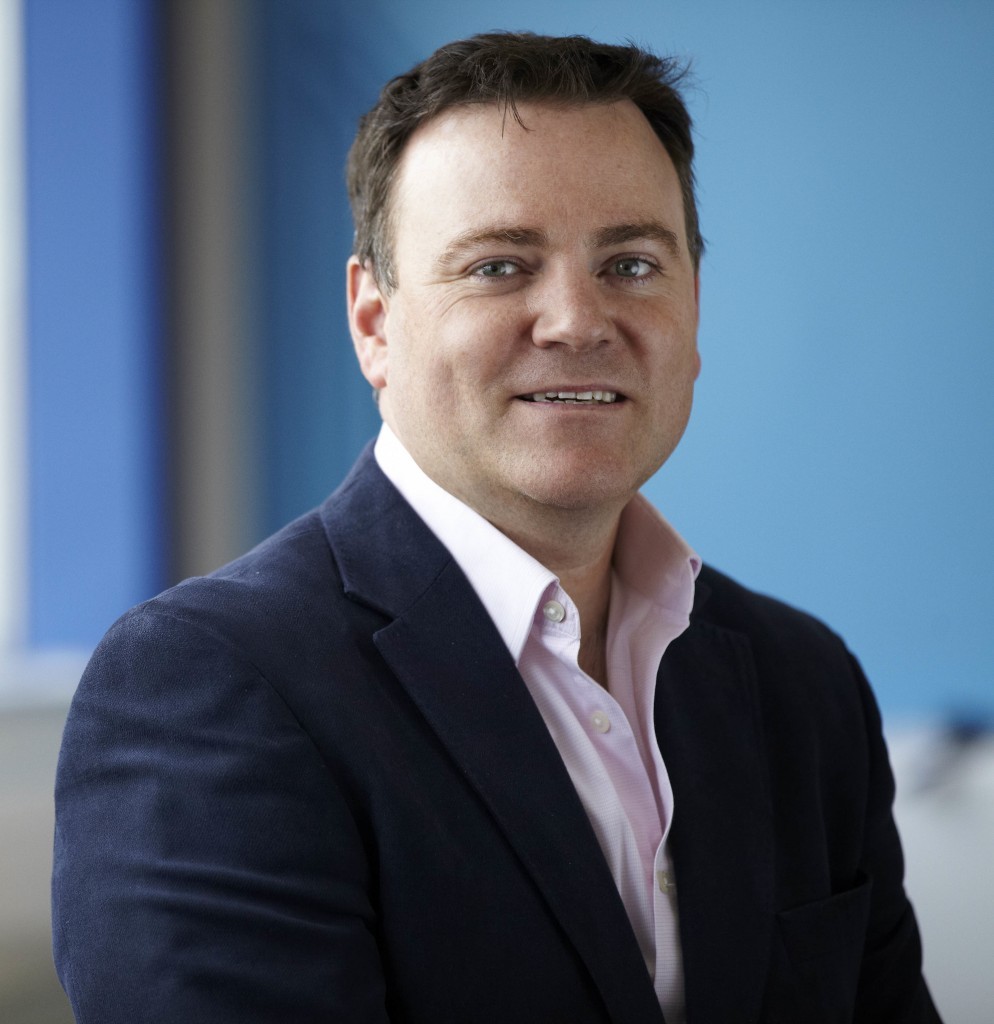 The unique use of acoustic sensing to provide effective pipeline leak and intrusion detection has led to a UK company being in line for an industry award.
OptaSense has been shortlisted in the ASME Pipeline Systems Division Global Pipeline Awards for its award-winning DAS system on Colombia's Bicentennial oil pipeline.
The judging panel recognised OptaSense's unique use of a single fibre system to provide both leak detection and intrusion detection on the country's largest pipeline. The 235km first phase of the pipeline was completed in 2012 and has a diameter of 36-42 inches with the capacity of 450,000 barrels per day (bpd) of crude.
A single fibre-optic cable that effectively "listens" to the pipeline provides detailed information and allows any changes to its condition to be addressed and helps maintain pipeline integrity.
The pipeline was closed last year due to third party attacks on it, costing the Colombian economy thousands of barrels per day in lost deliveries.
OptaSense executive director Magnus McEwen-King said: "This award not only recognises the innovative use of fibre but also the engineers of Ecopetrol and OptaSense who have jointly worked to deliver real improvements to the integrity management process of the Bicentennial pipeline."
The annual awards ceremony aims to recognise pipeline technology innovation processes in phases such as: research laboratory, field applications, technology incubators, and development of markets for new products, and is open to all companies.
The winners will be announced on Thursday (September 24). The four other finalists are: Rosen Group, GMC Inc., Subsea 7, and LABMETRO, CENPES Petrobas Research Center.