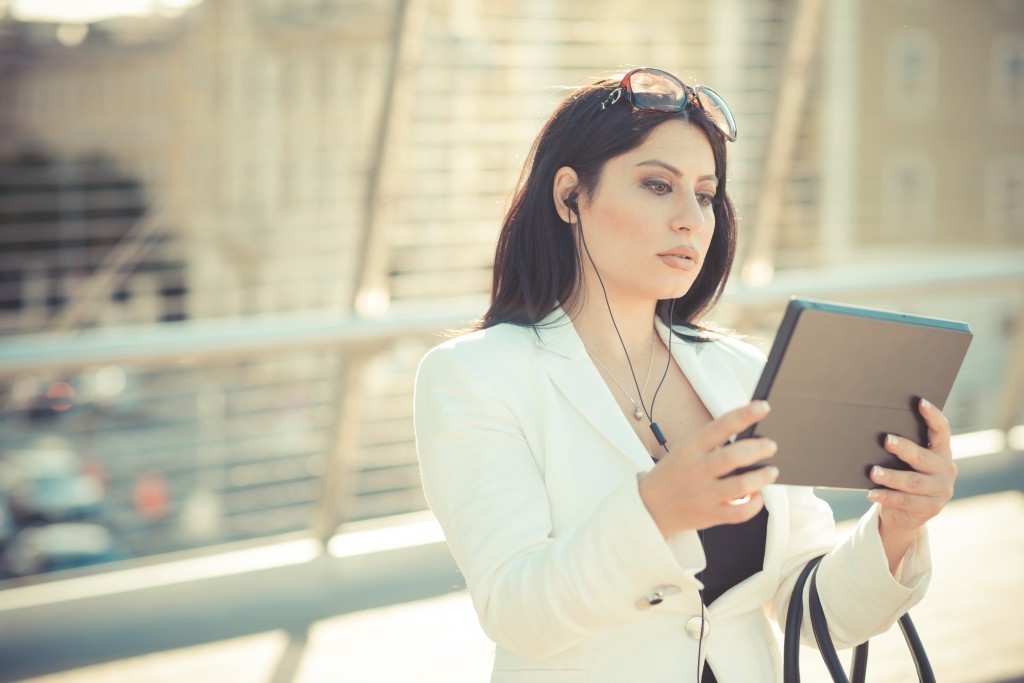 Learning technologies company Atlas Knowledge has reached a major milestone with its oil and gas industry training courses now being used in more than 100 countries around the world.
The Aberdeen-based company broke the 100 mark after securing four new contracts in the last four weeks that will see it deliver training to energy companies in Vietnam, Venezuela and Yemen.
Atlas provides web-based learning tools and training in safety and competence, including IMIST (International Minimum Industry Safety Training).
Atlas chairman Robert Morgan, said: "We have been at the forefront of our industry for 20 years and it is testament to our oil and gas expertise, our award winning methodologies and our focus on developing technologies that our courses are now being used by over 600 energy companies in more than 100 countries and across 20 different languages."
Morgan said the company would continue to look into the emerging international markets where access to training was an issue.
Recommended for you

3t Energy Group adds digital expert to board