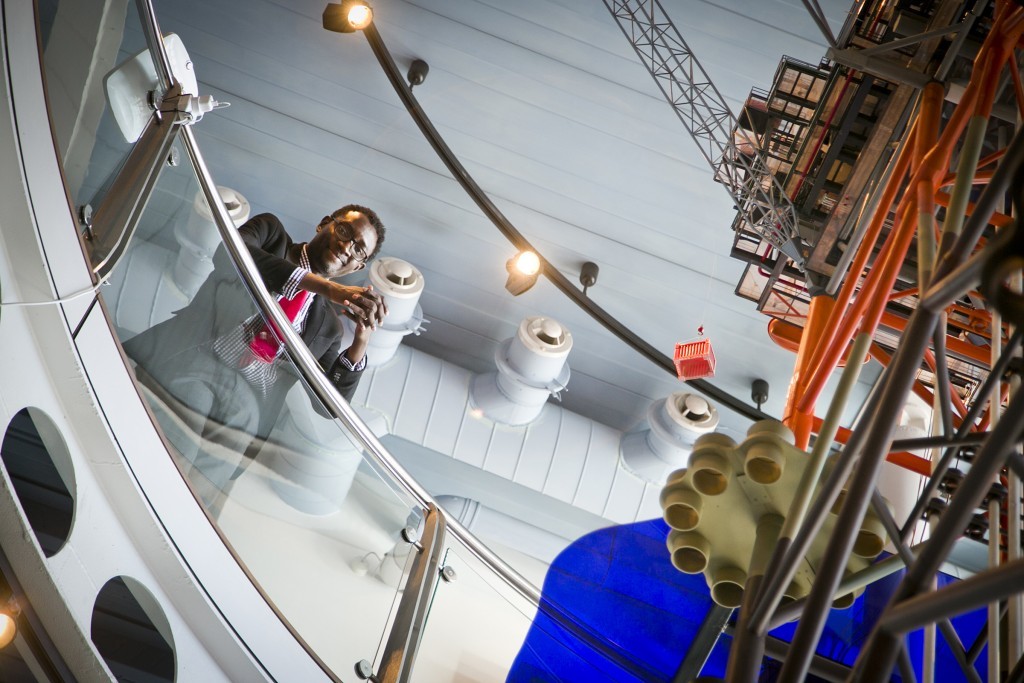 An event takes place later this month to help engineering students in Europe's energy capital develop the necessary skills to progress from university to industry.
The Transition event, which will be held on October 31 at the University of Aberdeen, is open to students from the University of Aberdeen and the Robert Gordon University (RGU).
The day will feature activities geared at preparing undergraduate and postgraduate students for the world of work, including; mock interviews and assessment centres, CV reviews and talks about life in the engineering sector
It has been organised by AFBE-UK (the Association for BME Engineers), which promotes engineering as a career choice among young people from under-represented groups, particularly those of black and minority ethnic (BME) origin.
Dr Ollie Folayan, the Aberdeen-based chairman of AFBE-UK Scotland, said: "Our mission is to provide the engineers of tomorrow with the right tools to ensure the continued success of the oil and gas industry.
"The Transition programme has given students a vital platform where they can interact and network with professionals to gain the confidence and experience to prepare them for their careers in the industry.
"This is a fantastic opportunity for students from both of Aberdeen's great universities to come together and learn more about how to put their degrees, which they have spent so long working for, to use and build a career in their chosen field."
Since 2012, more than 200 students have benefited from the Transition initiative in Aberdeen. The programme aims to help the next generation of engineering professionals develop the right skills and experience to benefit the industry with events held throughout the year.
AFBE-UK encourages professionals, including process engineers, drilling engineers, project managers and HR managers, to share their experience of working in the oil and gas industry with students.
Recommended for you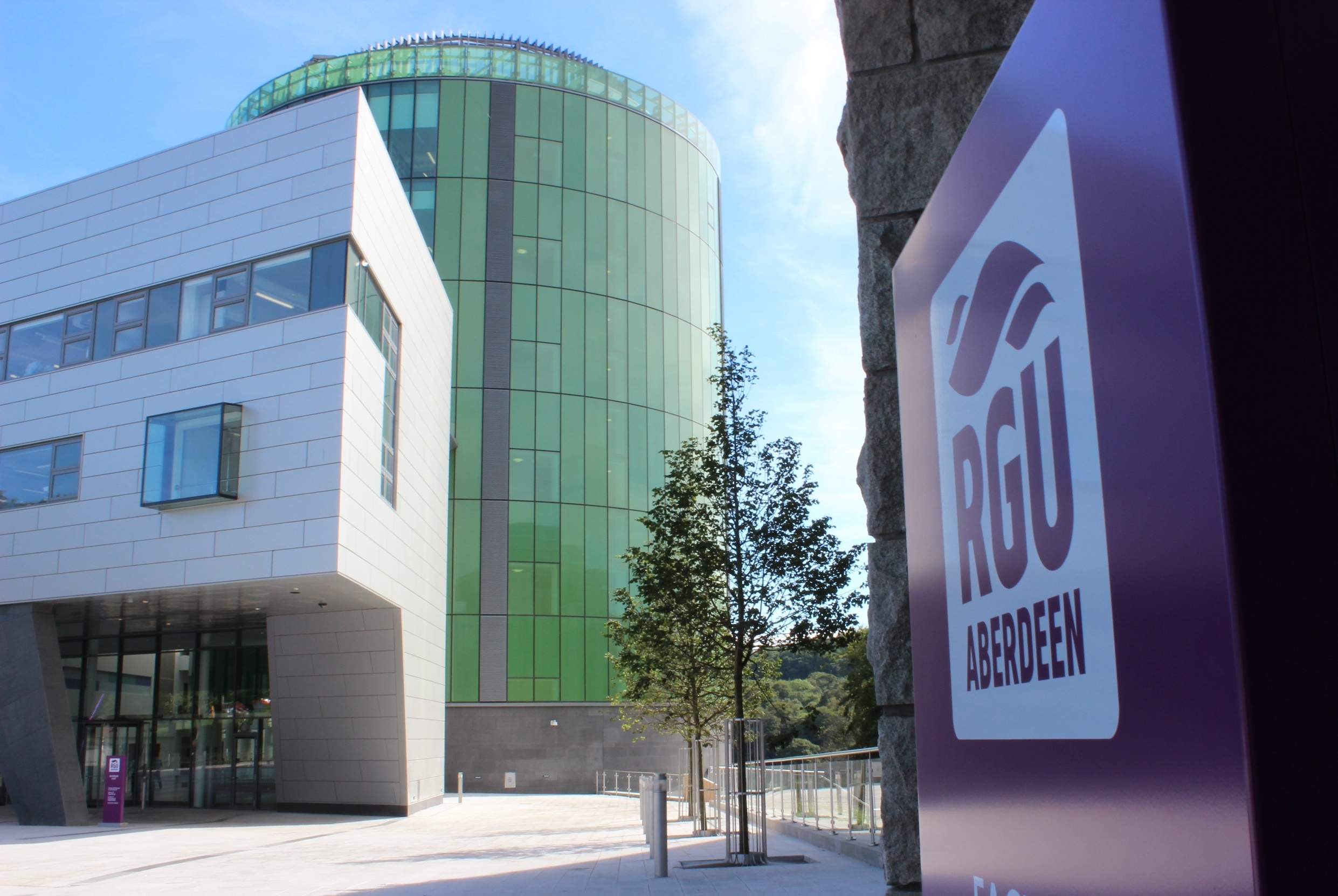 Aberdeen student's offshore solar study scoops Energy Institute prize