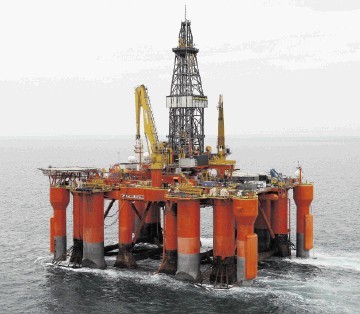 Industry trade body Oil and Gas UK has published the second issue of its guidelines on the qualification of materials for the abandonment of wells.
This is the latest in a series of publications the trade body produces to help well-operators comply more effectively with regulations and improve cross industry understanding of well-related issues on the UK continental shelf (UKCS).
OGUK has now produced guidelines on aspects of well operations including competency, relief well planning and blow out prevention, to outline good practice to improve safety and performance throughout the life cycle of wells.
The first guidelines were set just over 20 years ago with input from member companies and other stakeholders.
Operations director Oonagh Werngren, said: "These guidelines, aimed at well–operators, manufacturers and regulators, comprise the current industry expertise on qualifying materials for suspension and well abandonment.
"While cement is commonly used to safely seal and permanently abandon wells no longer used for exploration or development, the industry is developing and proposing new barrier materials including polymers, metals, grouts, rock formations and composites.
"The industry requires that all new materials proposed for deployment in well abandonment fulfil certain criteria throughout the sequence of phases from development, qualification, production, storage, transport and installation.
"These guidelines incorporate the latest industry expertise in the process to ensure the proposed material is qualified to perform the envisaged function.
"This document is an excellent example of what can be achieved through co-operative work across the industry. It demonstrates the commitment of Oil & Gas UK's wells forum to continually reviewing and improving safety and performance in all aspects of well practices."