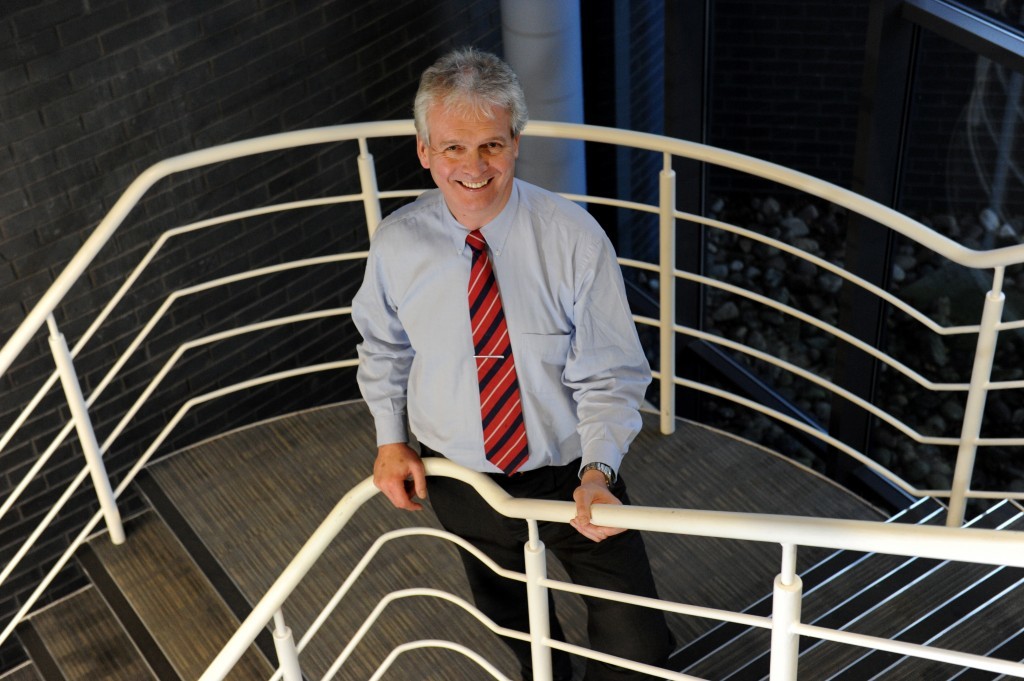 Technology which could significantly reduce the cost of evaluating subsea hydrocarbon deposits is to be developed in a Scottish-Norwegian collaboration.
The Aberdeen-based Oil and Gas Innovation Centre (OGIC) has teamed researchers at the University of Glasgow with Norwegian company Badger Explorer and its rig-less formation and reservoir evaluation tool.
The device drills down to the target reservoir, compacting and ejecting the drill spoil at the back end of the device using an ultrasonic compactor.
The sensors continuously record data and provide long-term monitoring of the formation. Once the required reservoir target has been evaluated, the Badger Explorer is left permanently underground.
The university will carry out research into ensuring the drill spoil is effectively and reliably compacted for subsurface penetration to continue.
The researchers will develop and test the high pressure high temperature (HPHT) ultrasonic transducer component which will be utilised within the Badger Explorer.
Ian Phillips, chief executive officer of OGIC, said: "This technology could have a huge impact on the UKCS by reducing reservoir evaluation costs and therefore contributing to the goal of maximising economic recovery in the basin.
Badger Explorer technology has been developed with the backing of a number of major operating companies including Chevron, CNPC, ExxonMobil, Shell, Statoil and Wintershall.
Phillips said: "A key component of the technology will now be developed and tested in conjunction with researchers at the University of Glasgow bringing this potentially game-changing product to market.
"The Badger Explorer gives industry the prospect of carrying a full package of logging sensors, at a substantial lower risk, cost and complexity compared to using a conventional drilling rig.
Professor Margaret Lucas, who leads the ultrasonics group in the School of Engineering at the University of Glasgow, said: "The harsh operating conditions of high pressure and temperature will be a real challenge for us."
The support from OGIC is vital for tackling the research challenges, and enabling further development of Badger's novel rig-less exploration technology."
Sakalima Sikaneta, R&D manager at Badger, said: "We're confident the results of this project will lead to accelerated development of our Badger Explorer tool and related spin-off technologies that will extend and improve how our industry operates in the North Sea and globally."