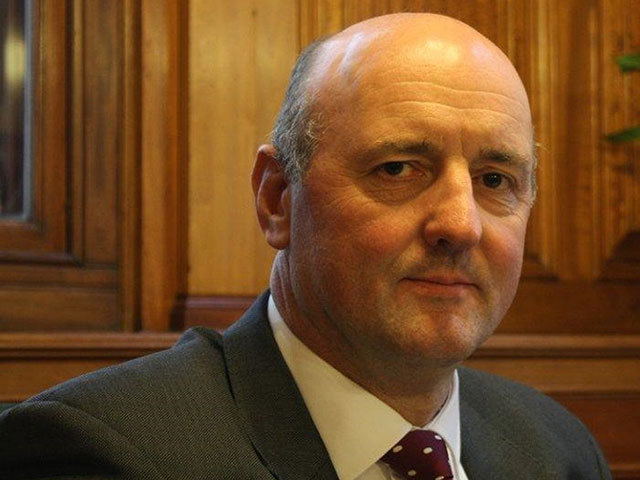 A new study reveals almost half of oil and gas executives believe they have fallen short of their innovation goals in 2015 – nearly twice as many since early 2014.
The Technology Radar 2015, by Lloyd's Register Energy, combines in-depth interviews with senior industry figures and a survey of more than 450 oil and gas industry professionals from across the global industry.
More than 60% of respondents said they are under pressure to collaborate more with other organisations within the sector.
The study also highlights the continuing need for innovation in the current industry environment and for the future sustainable development of the industry.
The number of respondents saying they have fallen short has almost doubled to 47% as the oil price has gone down, with only 26% saying they had fallen short in Spring 2014.
The Lloyd's report, Innovating in a New Environment, provides findings on the role of innovation in the current and future upstream oil and gas industry and concludes the cyclical downturn should be a driver of innovation, not a barrier.
Through interviews with senior industry practitioners and a global survey of oil and gas professionals, it makes the case for increased technological innovation.
Its publication follows comments from Paul Goodfellow, director of Shell's UK upstream business, who told an audience in Aberdeen that the UK oil and gas industry was living in the "dark ages" when it came to collaboration.
Lloyd's Register energy director, John Wishart said: "The oil price slowdown is clearly impacting investment in innovation initiatives. However, our report finds that contrary to perceived wisdom, innovation has a crucial role to play in the current environment, where it creates operational efficiencies and is cost-effective."
"To innovate properly and achieve business goals companies must address a number of common challenges, including collaborating more openly, using data more effectively and changing traditional mind-sets", continued Wishart.
"Encouragingly, our findings show that overall the industry understands the need for innovation and has begun reaching out to other sectors to gain technological insight."
The majority of oil and gas executives believe the oil price will sit between $50-$70 in the next year, with the highest percentage (27%) believing it will hover around $70. This will in many cases hinder investment in innovation.
The report also looks at how executives are placing increasing emphasis on collaboration, both internally and outside of the industry, as they adapt technology from other sectors.
Two-thirds of respondents say they are under pressure to collaborate with other organisations within the sector. When they do collaborate, upstream companies focus on the early stages of a project, and often around safety.
The report reveals an overarching cultural shift is still required to fully integrate genuine collaboration in innovation.
The role for data collection and analytics in driving innovation is assessed. It finds that more advanced data collection and analytics are a must have in the current low oil price environment, but lack of systems integration and a silo-style organisational structure the biggest barrier to implementation.