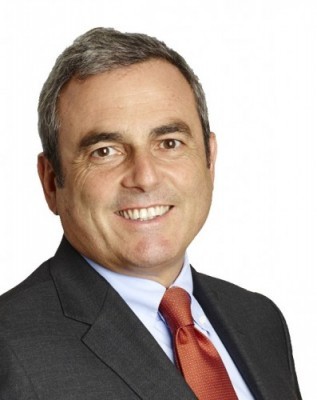 Amec Foster Wheeler has completed its second annual ITB-Amec Foster Wheeler oil and gas training programme in Brunei.
The programme is a collaborative initiative between the Institut Teknologi Brunei (ITB) and Amec Foster Wheeler in 2013.
Undergraduates from the faculty of engineering, school of business, and school of computing and informatics, completed the programme which was delivered by AFW's oil and gas industry experts.
Designed to bridge the gap between academic knowledge and industrial knowledge at university level, the programme provides an overview of contemporary industry practices and comprises six customised modules in engineering, project finance, procurement and contracting, project control, quality assurance and control, and project management.
Group president for Asia, Middle East, Africa and Southern Europe, Roberto Penno, said: "We have a long-standing partnership with the Institut Teknologi Brunei and I'm pleased to say this is the second successful training programme we have delivered together."
Recommended for you

Amec Foster Wheeler cash to build Nigerian roads in compensation deal