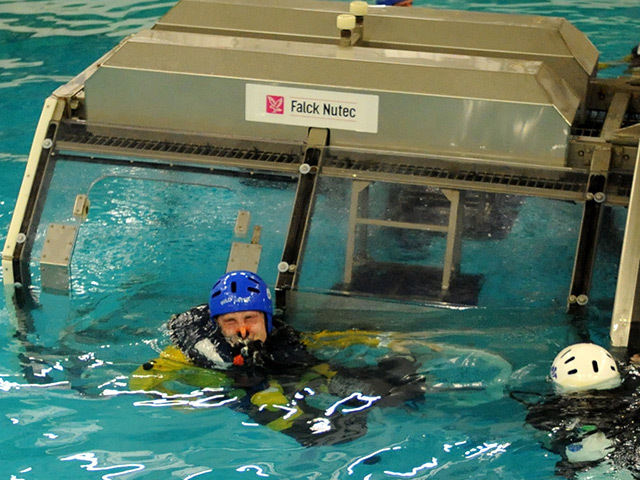 Falck Safety Services has received accreditation for five new safety training centres in the United States.
The centres in Houston, Brookshire, Lafayette, Houma, and New Orleans provide Falck's clients access to the globally recognised basic safety standard, International Minimum Industry Safety Training (IMIST) Online.
IMIST Online is delivered in partnership with international learning technologies company Atlas Knowledge Group via approved invigilation centres only.
IMIST has been developed by global oil and gas training standards body OPITO International and provides benchmark safety training worldwide. It is currently used by over 100 companies across 50 countries around the world.
The Falck centres, which already provide other OPITO-accredited safety courses including Tropical Basic Offshore Safety Induction and Emergency Training, Tropical Helicopter Underwater Escape Training and Further Offshore Emergency Training, have the potential to deliver IMIST to more than 6,500 US-based oil and gas workers every year.
Falck chief executive Bryan LeCompte said: "It was important for us to gain approval in delivering this important safety training to the industry in the Gulf of Mexico where a lot of international oil and gas companies operate.
"The strategic network of centres we have in the region will provide oil and gas companies with a cost-effective channel to invest in the training and development of their people whilst remaining competitive in the current downturn."
Recommended for you

Virtual reality, the new 'positively engaging' safety training tool