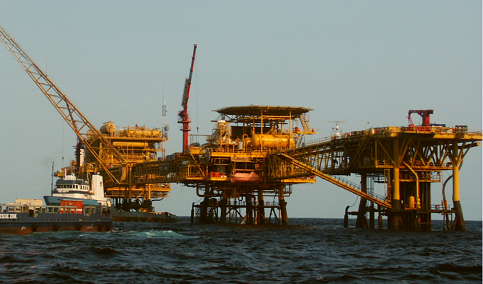 The use of evidence and science in offshore operations such as chemical use and decommissioning will come under the spotlight at an Oil & Gas UK seminar on Wednesday.
The Precautionary Principle – embedded in national and international regulation – is an approach used to manage risks before scientific evidence surrounding possible risks is developed.
How the Principle is interpreted will be explained at the ERM sponsored seminar by bodies such as the Department of Energy and Climate Change and the Joint Nature Conservation Committee.
Speakers from academia, environmental consultancies and organisations including the Marine Alliance for Science and Technology for Scotland, Scottish Environment LINK, Marine Scotland and INSITE – which is researching the influence of man-made structures on the ecosystem of the North Sea – will also feature at the event taking place at the Aberdeen Exhibition and Conference Centre.
Mick Borwell, environment director with Oil and Gas UK, said: "The Precautionary Principle can be applied to offshore operations in a variety of ways by regulators and their advisers."
Recommended for you

Offshore wind starts squaring up to massive future decom challenge