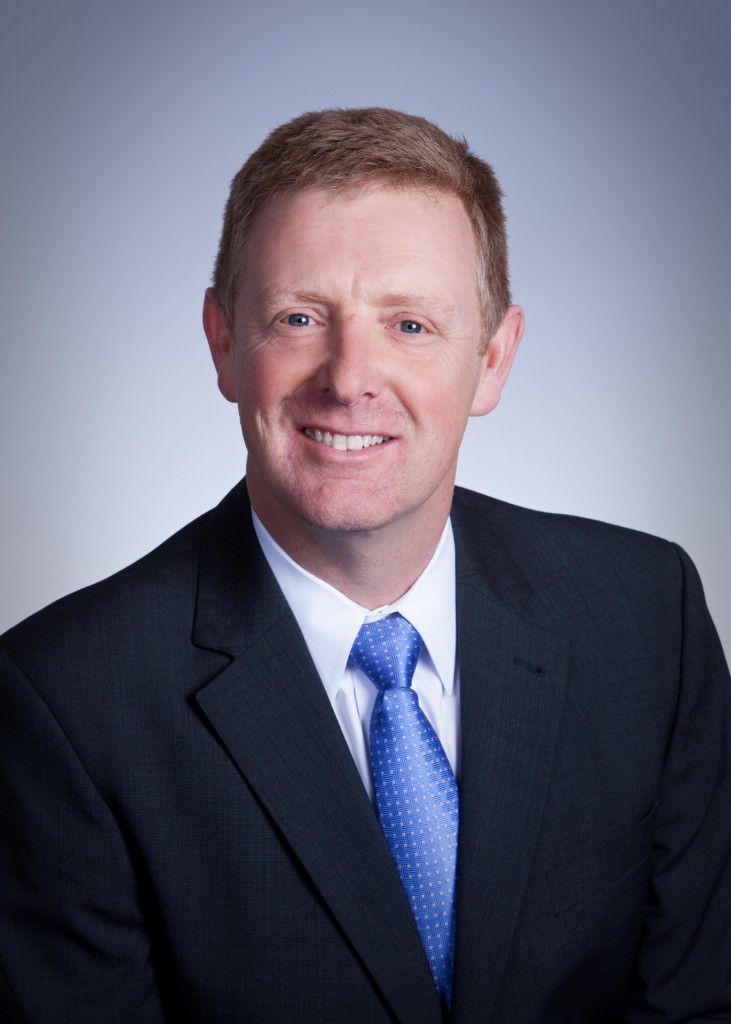 Acoustics specialist OptaSense, has signed an agency agreement with Abu Dhabi's Gulf Automation Services and Oilfield Supplies (GASOS).
OptaSense said the agreement has been registered with the UAE Ministry of Economy and marks a significant milestone in OptaSense's Middle East business strategy and covers the Abu Dhabi oil and gas market, represented by the Abu Dhabi National Oil Company (ADNOC) group of companies.
Under the agreement with GASOS, upstream activity including well completion, production and evaluation will be covered by OptaSense's oil field services division. Downstream activity, primarily focusing on pipeline integrity monitoring, will be supported by OptaSense's infrastructure security monitoring division.
Chief executive James Pollard, said: "We are extremely proud to announce our association with GASOS, which has been a prominent company in the local oil and gas market for many years. Its business belongs to one of the most respected and successful families in the country."
Samir Al Gharbi, general manager of GASOS Ltd, added: "We at GASOS are delighted to be associated with and represent a well-established high-tech company who has an impressive and proven track record. We are excited and look forward to a mutually beneficial, fruitful and long term relationship with OptaSense."
Recommended for you

In Scholz's UAE lighthouse talks, RWE scores a first LNG cargo