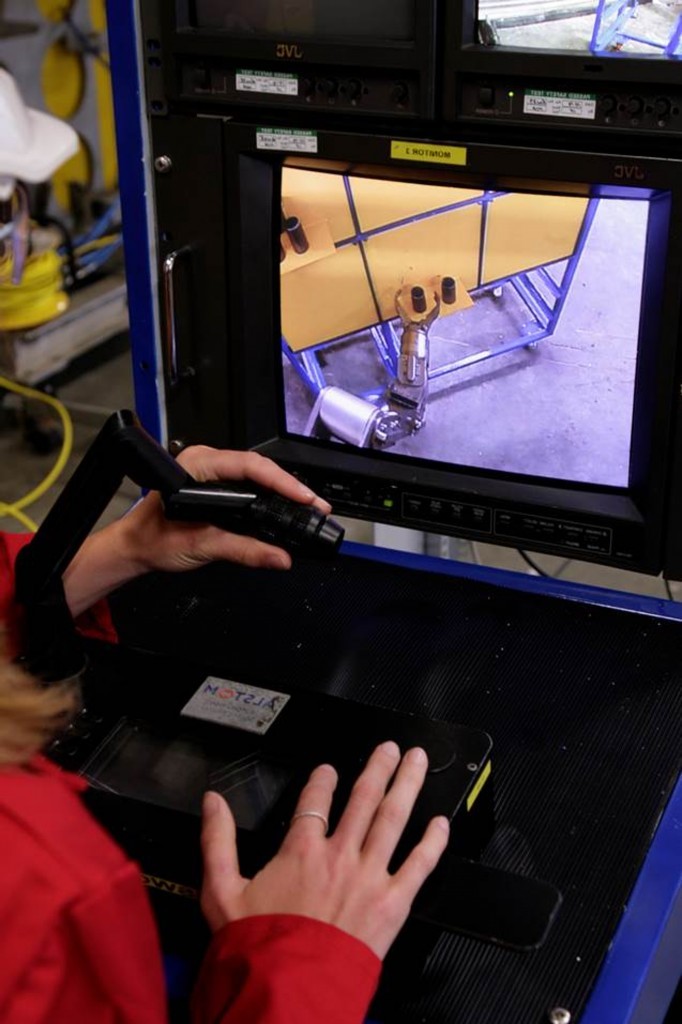 The Underwater Centre testing facility in Fort William, Scotland, has added the FMC Schilling TITAN 4 syllabus to its current ROV training suite.
The course provides candidates with all major components of the TITAN T4 manipulator and provides system operation and routine maintenance procedures.
The TITAN 4 is seen as an industry standard for position controlled manipulator operations used in work class ROV applications.
The FMC Schilling Manipulator was donated to the Centre by Fugro.
Steven Cullen, The Underwater Centre's ROV Operations Manager, said: "I believe this is a fantastic opportunity for The Underwater Centre to extend our training provision to include state-of-the-art manipulator training."