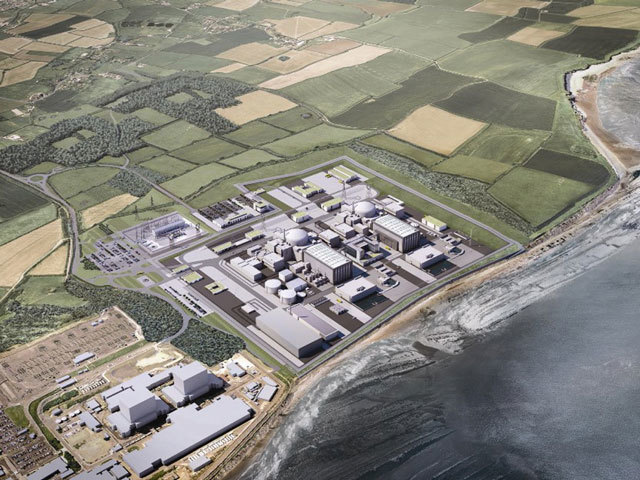 Unions have stepped up their support for the delayed Hinkley Point nuclear power station, saying that confirming the financial go-ahead will be the first big "litmus test" for infrastructure projects following the EU referendum result.
The GMB, Unite, Ucatt, and Prospect unions have written to the chief executive of EDF Energy, Vincent de Rivaz, saying it is "vital" that a final investment decision is made.
The letter said: "UK trade unions are 100% in support of Hinkley Point C and believe that it is vital to make a final investment decision in a timely fashion soon after the consultation process (between EDF and the French unions) is completed (on 4 July).
"Nuclear new build is already behind the curve. We cannot afford further delay and it is vital for EDF to make a final investment decision now."
The unions said the £18 billion project, which would generate 7% of UK electricity demand, was vital in providing thousands of jobs and "keeping the lights on" in the years ahead.
The letter continues: "From an energy perspective, the UK needs the electricity. We are rapidly losing capacity and this process will continue as the UK coal stations and nuclear stations reach the end of their operating lives.
"At the same time, we are committed to making a transition to a carbon-neutral balanced energy policy in the UK, including nuclear and renewables.
"It would be a tragedy, in both France and the UK, if all this work and the extraordinary opportunities it provides were to be lost.
"The moment to make the decision is upon us and we have a genuine fear that any further delay will lead to the unravelling of all that we have fought so hard to achieve."
Justin Bowden, national officer of the GMB, said: "The decision to get on and build Hinkley Point C must be made now, without further delay. The UK is already at growing risk of power shortages from our over-reliance on unpredictable renewables, and our energy needs have not changed since last week.
"The UK must have a balanced, low carbon energy mix including renewables, gas and nuclear power if we are to keep the lights on, our homes heated and the economy functioning."
Kevin Coyne, of Unite, said: "The final investment decision by EDF Energy in Hinkley Point will be the first litmus test following the Brexit vote that much-needed investment in large infrastructure projects is still coming on stream."
Brian Rye, acting general secretary of Ucatt, said: "This is a vitally needed and groundbreaking project. The decision on the final go-ahead on Hinkley will demonstrate whether foreign-owned companies are still prepared to invest in the UK. The Government needs to ensure that they get this deal over the line."
Recommended for you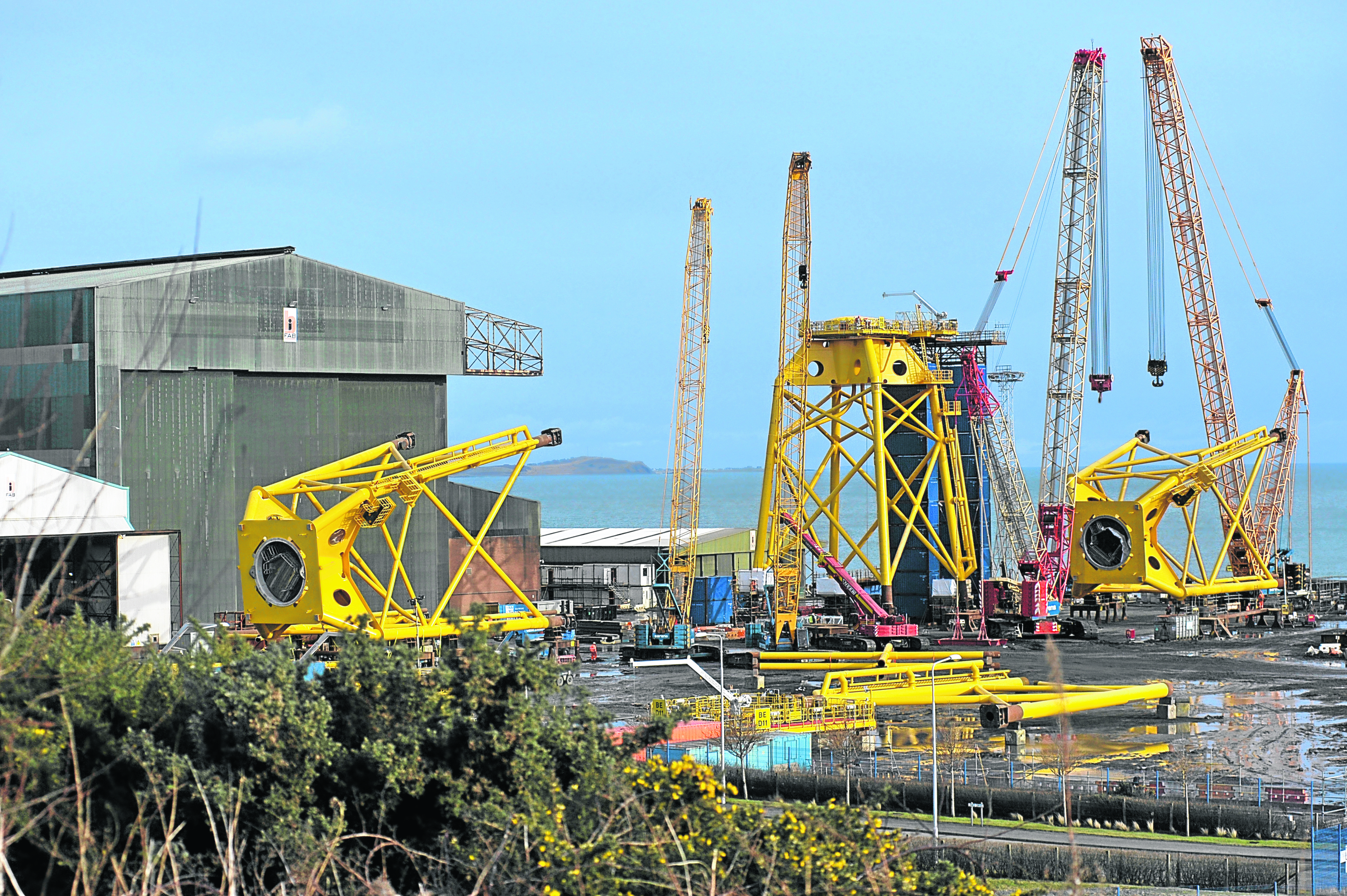 Major jobs win for Scotland after InfraStrata bags £26m NnG wind farm contract