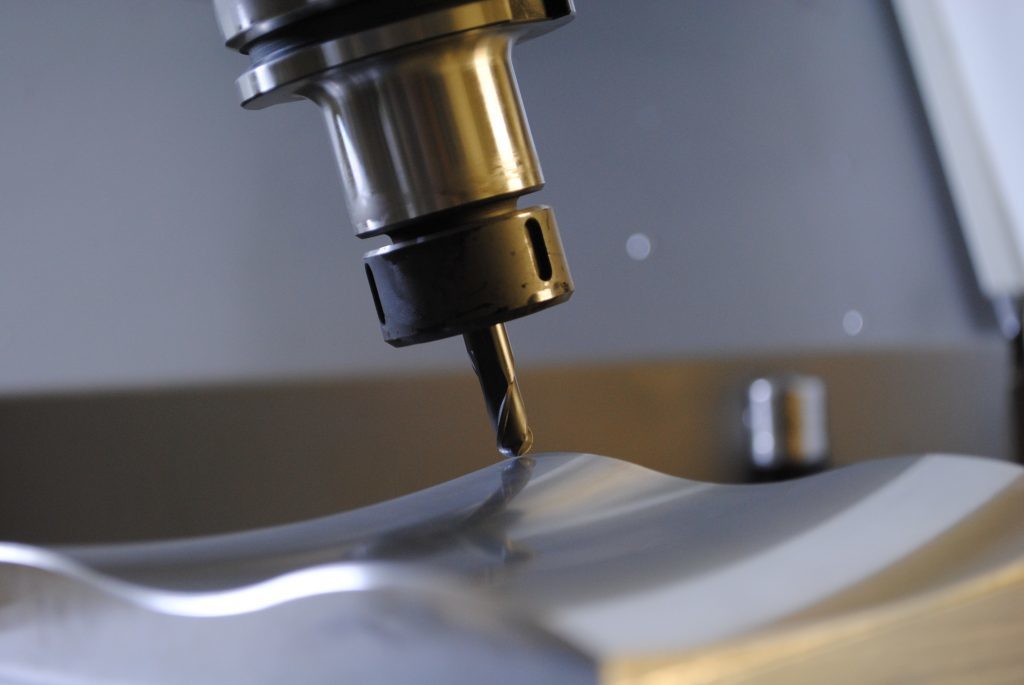 The cutting tools division of a major Japanese industrial conglomerate has become a member of an advanced manufacturing research group in Scotland.
Mitsubishi Materials Group, one of the world's leading cutting tools suppliers, has signed up to the University of Strathclyde's Advanced Forming Research Centre (AFRC), part of the High Value Manufacturing Catapult.
The AFRC will act as a test facility for the development of new products and manufacturing processes, which will be used to produce metal components for use in a range of industries – including oil and gas, aerospace and automotive.
The partnership will give Mitsubishi greater access to the UK market and allow the company to trial its cutting tools in the UK.
In return, Mitsubishi will provide the AFRC with training and equipment, helping the centre's engineering teams to develop new machining strategies, pass on knowledge to industry and work to best practice.
Lynne O'Hare, commercial team lead at the AFRC, said: "We are very excited to bring Mitsubishi on board as a new tier two member – our first cutting tool partner. It's great to work with a business that places such an emphasis on its customers and has a strong commitment to manufacturing R&D – the company fits perfectly with the values of the AFRC.
"Throughout this new partnership, we'll be working with Mitsubishi to develop new, innovative machining solutions – products and services that can be used to solve real industry problems. Training from the company's experts will also be invaluable in helping our machining team to create fresh machining strategies and reinvent best practice.
"Interest in the centre has seldom been higher. In June alone we welcomed around 200 companies through our doors. With the pace of innovation continuing to increase, it's more important than ever that manufacturers look to the expertise incumbent in the UK's institutions to steal a march on their competitors."
Alex Saboulis, Northern Regional Sales Manager for Mitsubishi in the UK, added: "This is an exciting new venture for both parties. The benefit of joining the AFRC can only strengthen our knowledge and add to the capabilities of our cutting tools. This in turn provides the AFRC with benefits that can be passed on to industry, especially when combined with the latest machining strategies that they are working on with other tier partners".