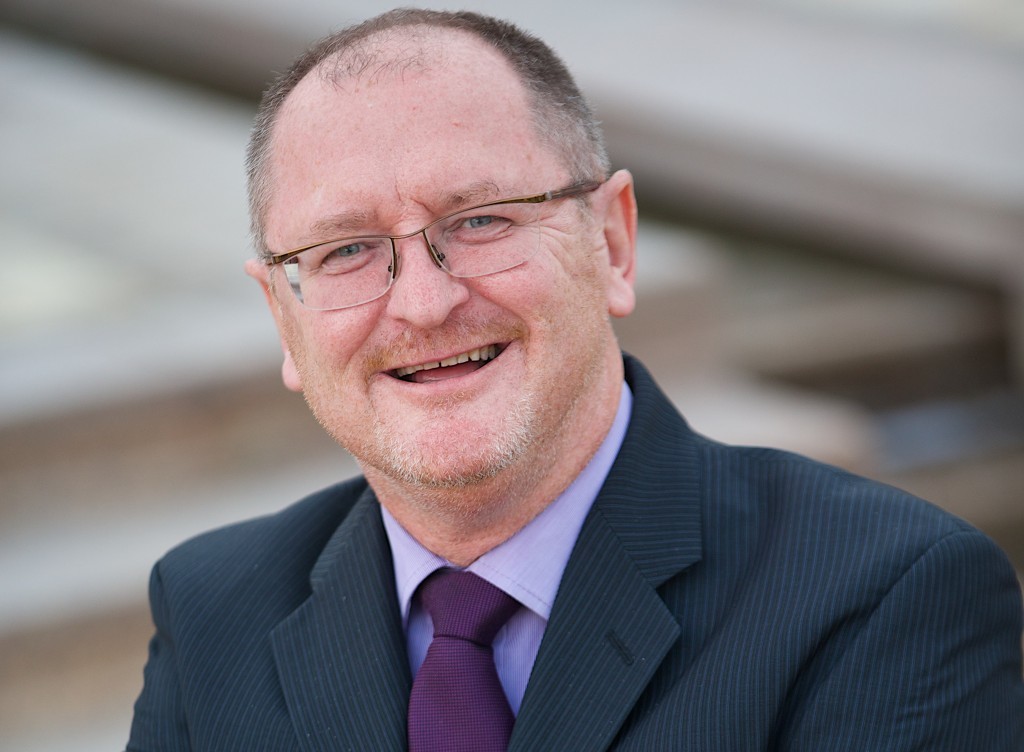 Oil and gas skills body Opito has called for clarity over the impact the £3billion Apprenticeship Levy on the industry after the UK government set out how the controversial tax will work in England.
John McDonald, the managing director of Opito, warned that a "significant number" of oil and gas companies will be affected by the levy, which applies to all firms "regardless of whether they already operate levy systems or other collective training arrangements", in a blog published on the Aberdeen and Grampian Chamber of Commerce (AGCC) website yesterday.
He added: "We have to question however if now is the right time to be imposing a new tax burden on the UK oil and gas industry which is already struggling."
Last week, the UK government revealed that larger employees were set to bear the brunt of the costs when the levy comes into force in England next year.
Organisations with a wage bill of more than £3million a year will contribute to schemes training young people under the reforms.
But exceptions will allow employers with under 50 members of staff to have the full cost covered if they take on apprentices.
Westminster said scheme will be finalised in October and is due to come into force in May next year but employers organisations want it to be delayed.
Carolyn Fairbairn, CBI director-general, warned that "without a radical rethink it could damage not raise training quality".
Meanwhile, the Scottish Government said it was still undertaking a consultation on the scheme which it will report on in Autumn.
A Scottish Government spokesperson said: "The introduction of the Apprenticeship Levy is of fundamental concern for us. The UK Government has introduced this levy without any consultation with Scotland, despite the fact that apprenticeship policy is devolved to the Scottish Parliament.
"That is why we have launched consultation with employers to develop a distinctly Scottish approach, which supports apprenticeships and wider skills development and drives closer engagement with industry in our efforts to enhance productivity and economic growth. "We will use our findings from the consultation with employers and other interested parties to inform our Spending Review decisions in the autumn."
Mr McDonald added: "Now that we have much of the information surrounding the principles of the policy, we would encourage Scottish Government to continue to interact with employers throughout the implementation period and we will happily engage on considered options.
"Scottish oil and gas employers must be informed and able to plan for the future in the same way their English counterparts can."
Recommended for you

'A proportionate response' – politicians react to oil and gas windfall tax