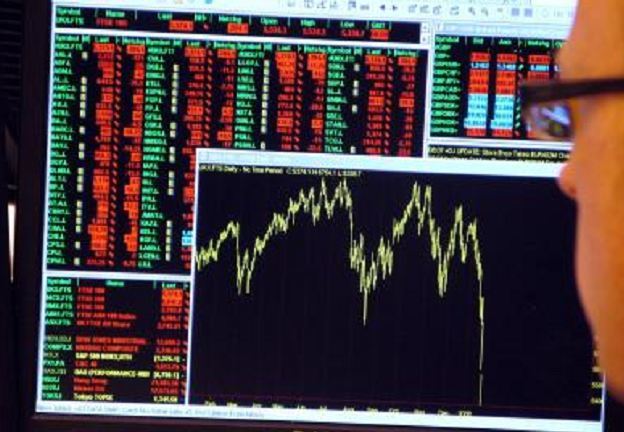 North-east oil and gas services firm Altus Intervention has hailed its "resilient" performance in a troubled global market.
The well intervention specialist, which is based at Portlethen, near Aberdeen, posted lower profits and turnover for the year to December 31, 2015.
But it also highlighted its success in introducing "proactive changes" across the business early on in the oil and gas downturn.
The company made pre-tax profits of £2.5million on revenue of £99.5million in the year to December 31, 2015.
This was after profits of more than £3.4million on revenue of nearly £114.5million the year before.
Altus, which was launched 15 years ago as Qserv by the entrepreneurial Dreelan brothers, is backed by Swedish private equity fund EQT.
Garry Michie heads up the UK business, with Lars Haugom leading the Scandinavian operation from Stavanger, Norway.
Mr Michie said: "Like the majority of the global oil and gas industry, we have seen continued pressure on pricing and a reduction in activity among our customer base which has impacted our revenue.
"As a business, we recognised these challenges and instigated an early focus on driving changes in the way we work to ensure optimised efficiency and flexibility, whilst maintaining our reputation for being the very best in safety, service and quality.
"I am pleased to say that this controlled strategy has provided a degree of stability and underpinned a resilient performance in uncertain market conditions."
Altus was part of the well intervention services operation acquired by EQT from Norway's Aker Solutions, in a deal worth more than £400million, by EQT in January 2014.
The acquired business was then rebranded under the name Qinterra, comprising North Sea-focused Altus and international well intervention technology firm Qinterra Technologies.
Qinterra, headquartered in Stavanger, has about 1,200 employees based in the UK, Norway, Denmark, west Africa, the US, the United Arab Emirates and Malaysia.
Altus employed 604 people on average last year, down from 620 in 2014.
Tommy, Sean, Mike and Ciaran Dreelan sold Qserv in 2008 in a deal worth well over £100million. It was the second big-money deal involving the brothers in a decade.
Portlethen-based PSL was sold by Tommy, Sean and Mike for £45.5million in 1998.