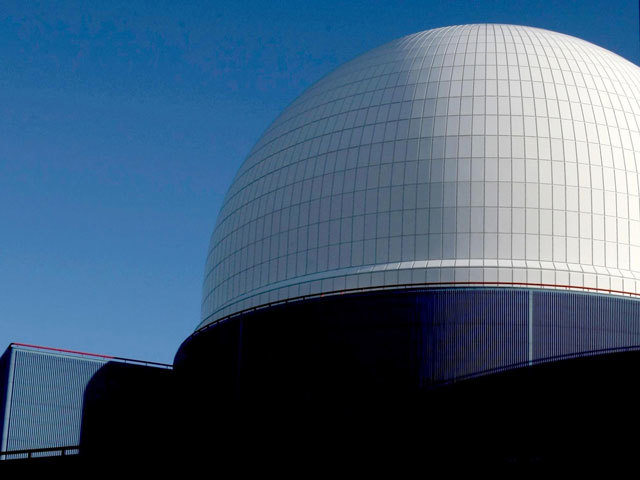 The boss at French utility firm EDF said the company is doing its best to satisfy the country's nuclear safety regulator, which has concerns about its reactors, a news report said.
The regulator has asked the company to check another 12 reactors, prolonging an outage period and exacerbating fears of a power supply deficit in winter, Reuters reported.
Yesterday, EDF delayed the restart of five reactors to the end of December.
Nineteen of the 58 reactors EDF operates in France are currently out of service, the report said. That represents 30.5% of French installed nuclear capacity.
EDF chief executive Jean-Bernard Levy told Reuters: "EDF is doing its best to have the maximum number of reactors online although as of today, ASN has not authorised us to restart some the reactors despite our request.
"We believe these reactors can be operational, but ASN does not agree. They have asked for more information before taking a decision, thus the late start of some reactors than what we had initially planned until a couple of days ago."
Recommended for you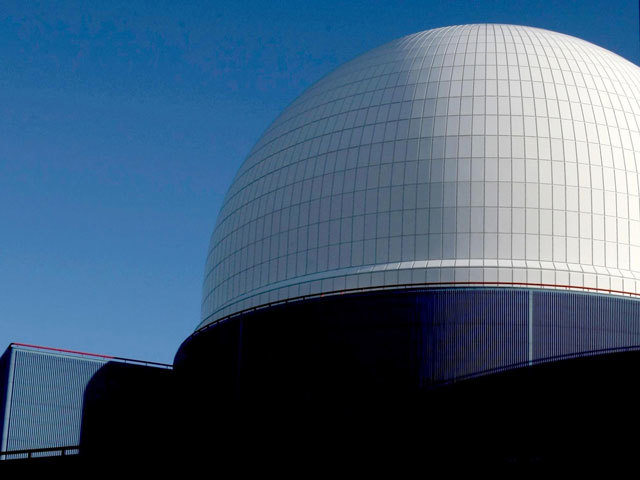 The 10 Point Pod goes nuclear as the team ask, where is the buzz?