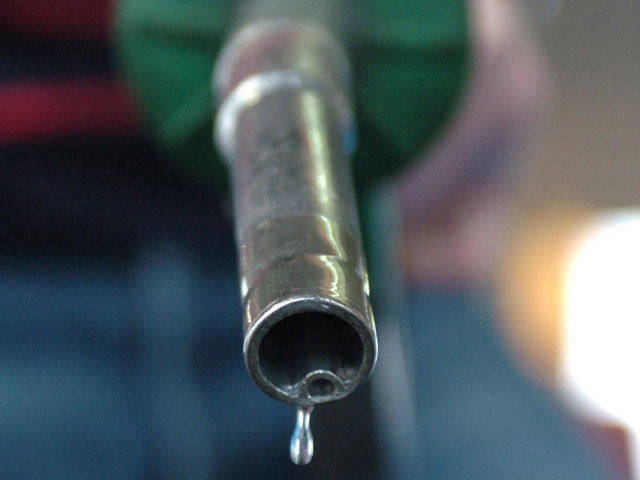 Mexican gasoline prices will rise by as much as 20.1% compared to the highest recorded prices in December.
The government made the announcement on Tuesday as part of a program to end years of government-set prices at the pump.
In a statement, the finance ministry said the widely used Magna gasoline brand will rise 14.2% and will sell at an average price of 78 cents per litre at retail.
Meanwhile, premium fuel will go up 20.1% to an average of 17.79 pesos per litre.
Finance Minister Jose Antonio Meade said it was "an important change".
Earlier this month, the energy regulatory commission said a staggered fuel price liberalization will begin at the end of March and extend through the rest of 2017.
The move will phase out government-set gasoline prices, a practice that has prevailed in Mexico for decades, and replace them with market prices.
Recommended for you
X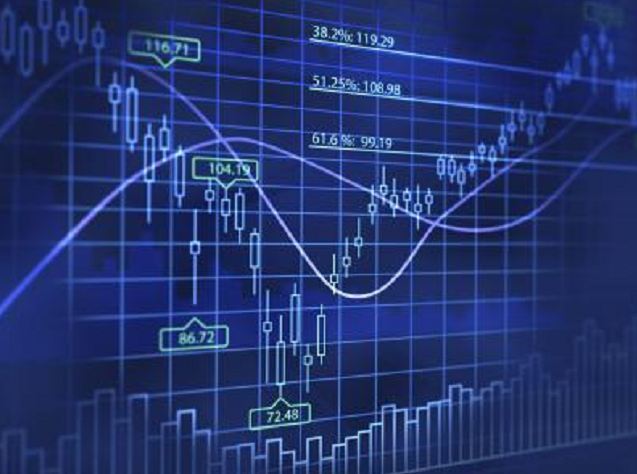 One group of oil investors missed out on 2016 crude rally