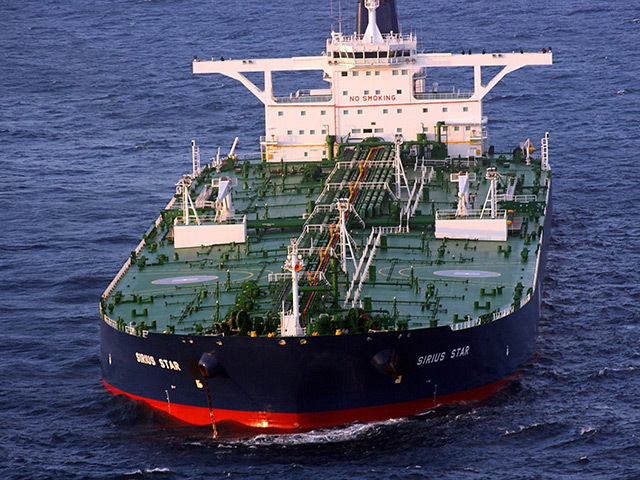 More than 4million barrels of Venezuelan crude and fuels are stranded in tankers anchored in the Caribbean unable to reach their final destination due to dirty hulls, according to reports.
Around a dozen tankers are being prevented from entering ports as the state-owned oil and natural gas company Petróleos de Venezuela, S.A (PDVSA) struggles to pay for hull cleaning, inspections, and other port services.
The problem stems from oil leaks at the key ports of Bajo Grande and Jose.
Maritime laws prohibit oil stained tankers from navigating international waters until hull cleaning is performed.
Debt laden PDVSA is struggling to pay for the cleaning bill – seriously delaying shipments.
It is the latest in a string of problems to hit the PDVSA, which provides most of OPEC country's export revenue and is a cornerstone of the government's budget.
Oil production and exports are said to be at 20 year low, with the state owned company having trouble paying its creditors.
The company did not respond to a request for comment.