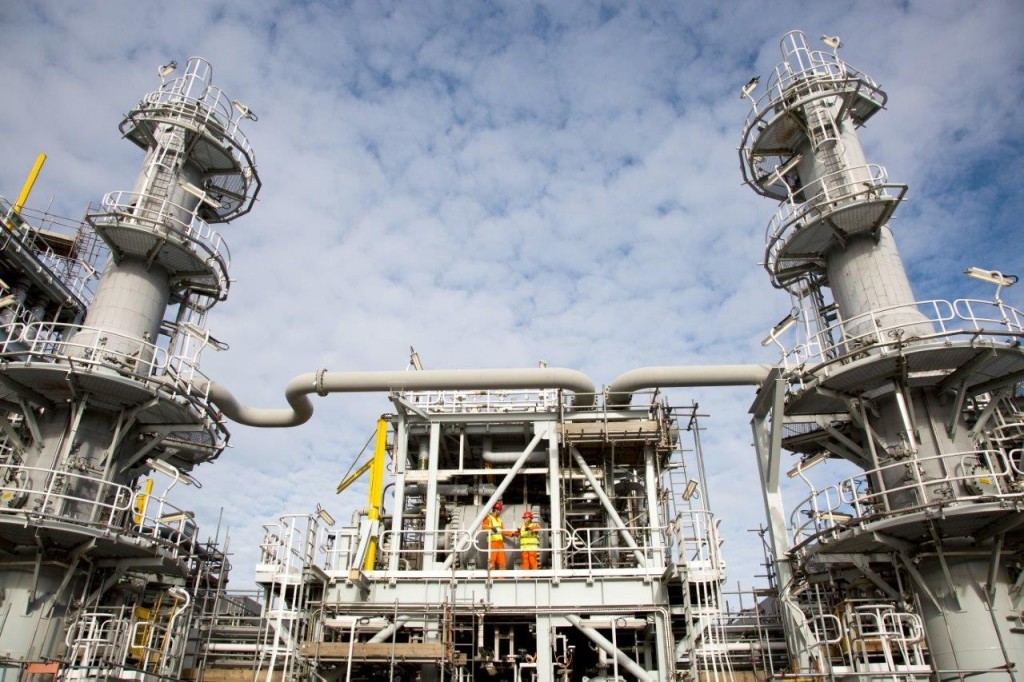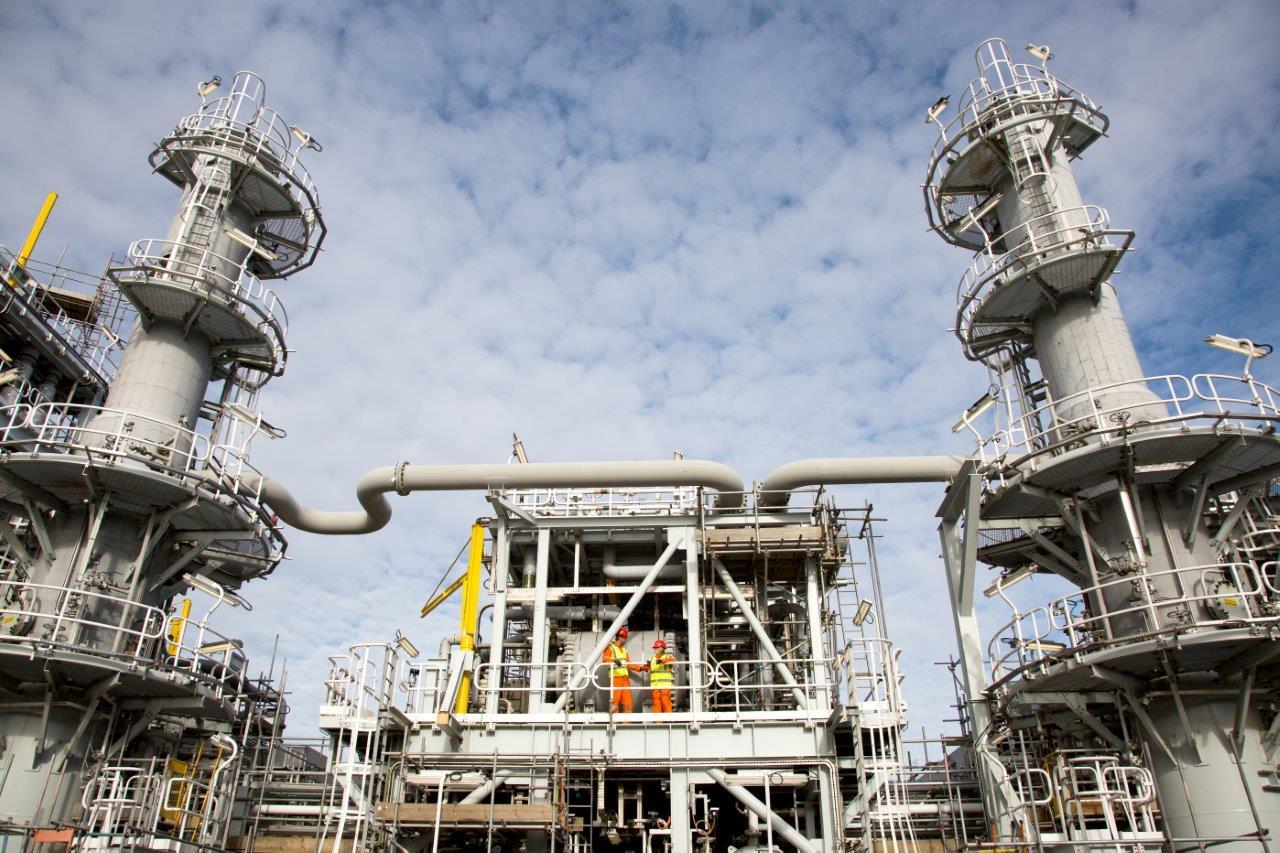 Total is ready to start sanctioning projects again, according to its president of Exploration and Production.
Arnaud Breuillac said the firm had emerged from a period of intense investment and was ready to line-up its next series of ventures.
"We didn't take any FID or major projects sanctions in 2015 or 2016," he said.
"We will be sanctioning new projects this year if we consider the terms acceptable."
It comes after the firm worked to get fighting fit in the wake of a "revolution of unconventional sources".
"Unfortunately once again the success of industry to unlock huge new resources has resulted in what is likely to be the worst downturn cycle since the mid-1970s," he said.
"On a more positive side, thanks to shale resources we have now more than renewed the stock of oil and gas and we must to manage this new reality.
"It first impacted us negatively with lower carbon prices, but then it also let us improve drastically our business models with cost reduction and efficiency improvements.
"Such variations are the fate of commodities businesses and the last 18 months, I've been reminded of that reality; however, not many businesses can maintain such large variations of the price of their main selling product."
The French operator has since shaved 50% off its opex costs.
"It's not just tapping into the benefits of deflation. It's top to bottom overhaul on how we operate," Breuillac said.
It's stripped away 66% of the contracting companies in its supply chain, saving $100million a year and reduced capex from 2014's $26billion to $18billion in 2016.
Total is looking stabalise that number to between "$15 and $17billion in the medium to long term", according to Breuillac.
It's also targeting an operation efficiency of 93% – something Breuillac dubbed a "perfectly reachable goal". That number would save Total $100,000 per day.
"It represents a field starting-up without costing a dime, so it's very significant", said Breuillac.
The oil major has also set its sights on gas.
"Gas is central to our strategy and we are confident that gas markets will grow," Breuillac said.
Proven natural gas reserves are estimated at more than 1,000 billion barrels of oil equivalent worldwide. With demand rising by around 2% every year, natural gas is set to reach second place in the world energy mix by 2035, according to Total.
Total is the industry's second-largest private LNG operator worldwide, with production of more than 12 million metric tons in 2014.
Early last year, the firm fired up its flagship West of Shetland gas hub.
However, Breuillac warned the gas sector would not continue own in a traditional accord.
"They will not be the same markets that we have known in the past. The era of 10 to 20 year contracts is over. We will have short-term contracts," he added.
"On the other hand new LNG terminals and gasification facilities are becoming available at an incredible pace. Our newly created gas, renewables and power branch is there to spur the growth of gas markets, which will be the main development of growth for Total in the coming years.
Despite recent sector headwinds, Breuillac said he was confident in Total's response to the market difficulties.
He added: "The oil price has shown us that necessity is the mother of innovation."
Recommended for you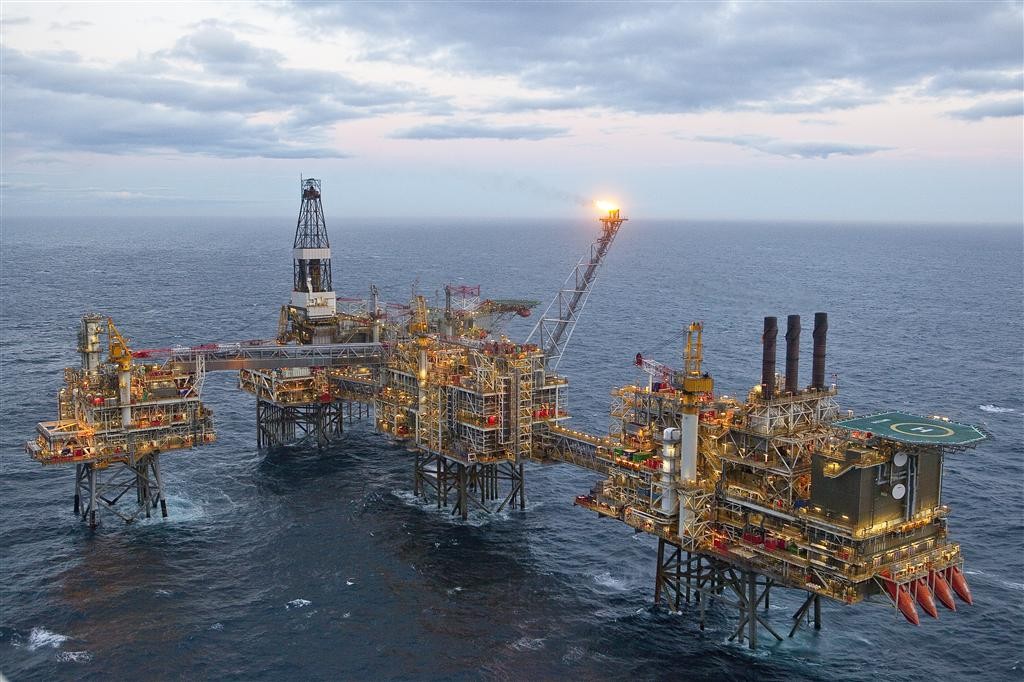 Westwood highlights challenges of North Sea electrification